Famous ambiguous rabbitduck recreated as taxidermy
Read more at Boing Boing
Read more at Boing Boing
Read more at Boing Boing
---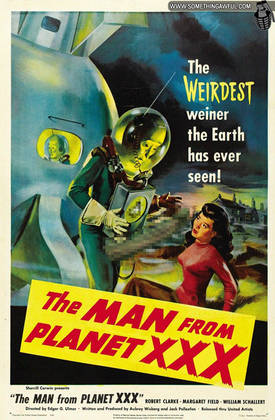 Last week's Something Awful Photoshop Phriday theme was "Porn Versions of Classic Films." Amid some fairly predictable fare was this science fiction gem, from "Whoflungpoop."
---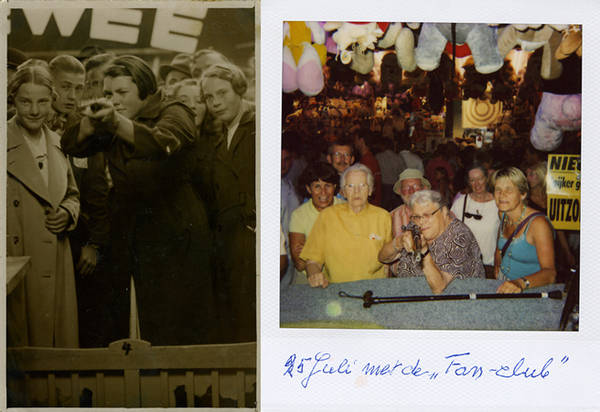 Here is an annual photo series of Ria van Dijk, a Dutch woman, staring down the scope of a rifle at her local fair's shooting gallery.
---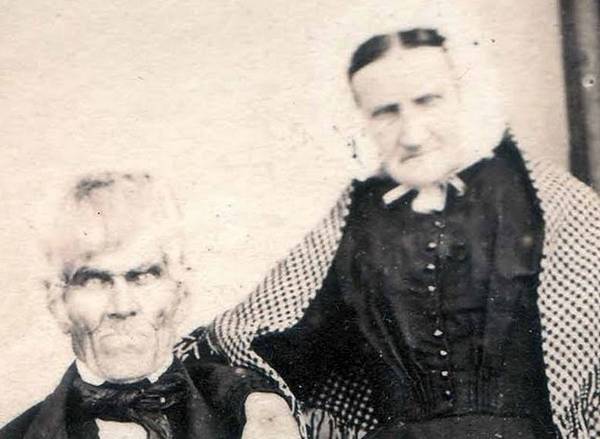 Josh sez, "Steerforth collects and blogs about discarded books, diaries and photos from his work in Sussex, England. His latest find is an album of photos from the 1860s.The first photo appears to be of Frankenstein's monster and his family."
Almost Lost Forever (Thanks, Josh!