Mean Monkey Monday 1
Read more at Boing Boing
Read more at Boing Boing
Read more at Boing Boing
---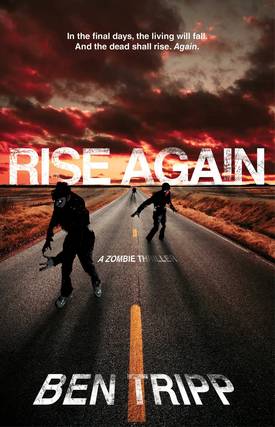 Ben Tripp's debut novel, Rise Again, is a flawed, but often brilliant zombie story that brings a new twist to the genre.
---
We're happy to welcome back Jimmy Guterman as a Boing Boing guestblogger. He's a senior editor at Harvard Business Review; he's written plenty of books and produced lots of records, too.
---

Jim Killock from the UK Open Rights Group says, "Late last week, staff at Consumer Focus in the UK heard that they are facing the sack, as the government has decided to abolish them to save 'waste'.