Squirrelproof your birdfeeder with a Slinky
Read more at Boing Boing
Read more at Boing Boing
Read more at Boing Boing
---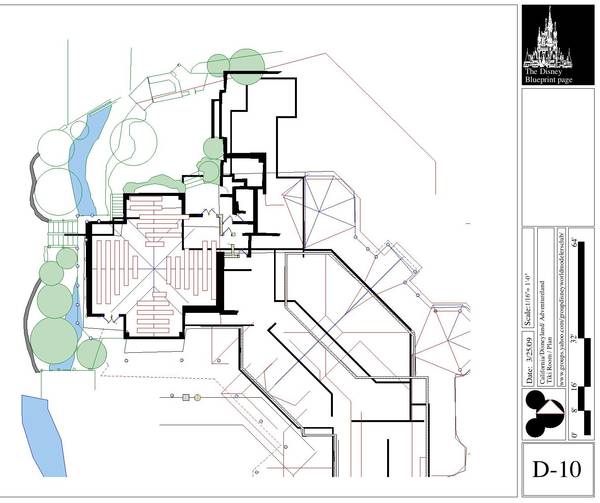 Flickr user Enfilm creates insanely detailed, beautiful blueprints for rides and buildings at Disneyland, Walt Disney World, and Disneyland Paris (including plans for lost favorites, such as If You Had Wings).
---
Arrogance is an enormous turn-off in personal relations, but sometimes it's a pretty good motivator to do good work. It's what turned this music fan into a critic and producer: the (sometimes quite incorrect) belief that I could do something better.
---
This simple plastic cone coupled with a filter is the best tool I have found for quickly making great tasting coffee.