Are "enhanced" TSA patdowns in store for US travelers after Oct. 31?
Read more at Boing Boing
Read more at Boing Boing
Read more at Boing Boing
---
Several years ago, Otherlab's Jonathan Bachrach and Saul Griffith, former BB guestblogger and MacArthur "Genius" received a DARPA grant to develop algorithms that convert 3D objects into 2D pattern pieces.
---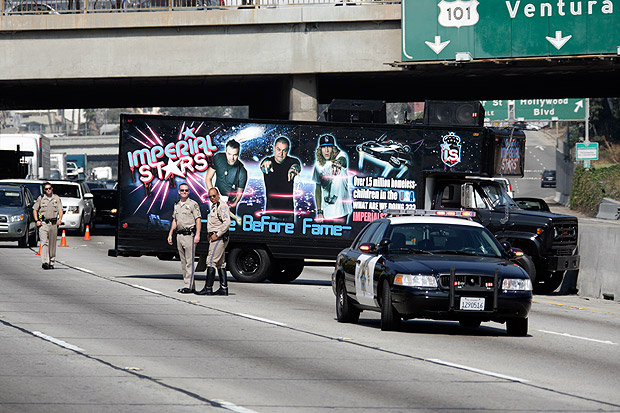 This photo by Irfan Khan for the Los Angeles Times documents an incident that took place in Los Angeles yesterday: A band called The Imperial Stars, who describe themselves as a "hard core hip hop band from Orange County," stopped a truck in the middle of the 101 freeway, jumped out, plugged in their instruments, and performed their latest single, "Traffic Jam 101." I'll withhold opinion on their music, but being stuck in traffic behind some publicity-hungry band from OC sure sucks.
---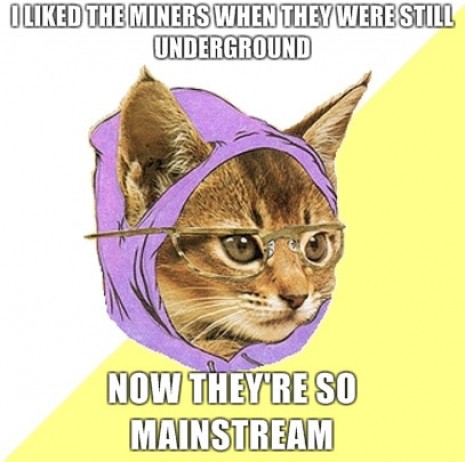 "Oh to be trapped in a mine for 69 days only to be released to find that there's STILL no white iPhone 4...."
(image: Reddit via Dangerous Minds; tasteless tweet by Steve Isaacs via SeanBonner)
Chilean miners got 99 problems, unfortunately this *is* one ... Chile mine rescue efforts under way: something like space travel ...