Awesome archive of art from Sony PlayStation ads
Read more at Boing Boing
Read more at Boing Boing
Read more at Boing Boing
---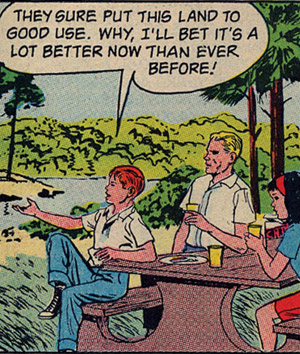 As the Chilean Miner telenovela continues today, with mining company execs and politicians now transforming a barely-averted catastrophe into a publicity stunt: here's timely look back at some mid-century American mining industry propaganda in the form of a weird comic book unearthed by Ethan Persoff.
---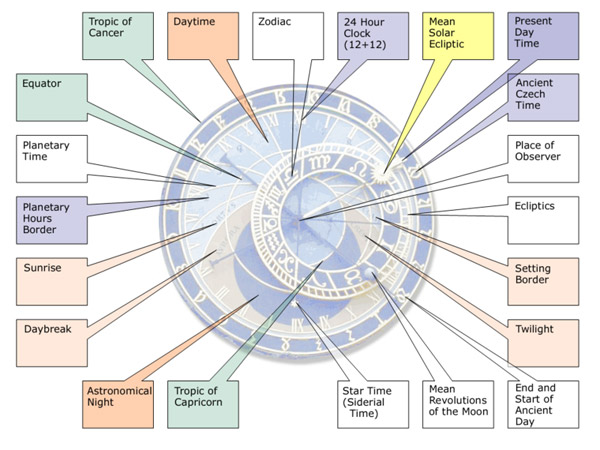 [Post updated with official video, thanks misterhonk].
From Prague, a video-mapping show projected on the medieval Astronomical Clock in the city's Old Town Square.
---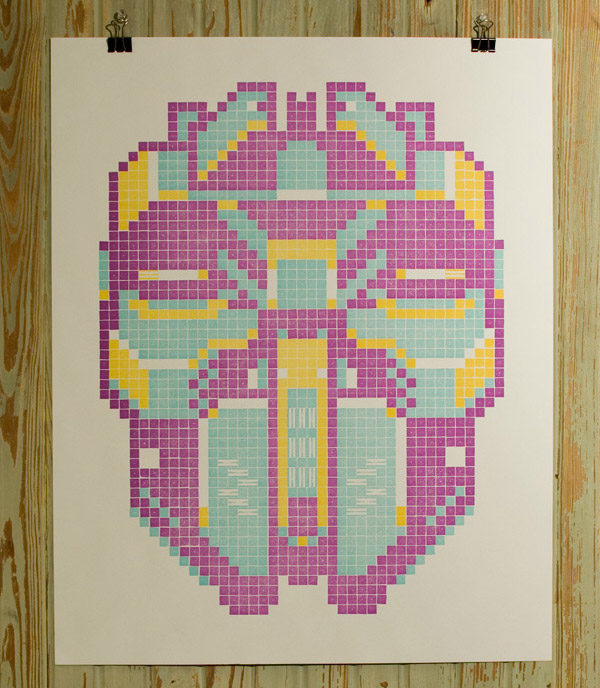 My heart be still. Lego Letterpress by Justin LaRosa and Samuel Cox, via Craftzine. They're selling prints, and at reasonable prices.
(via BB Submitterator, thanks Rachel Hobson)