100 million fake sunflower seeds removed from museum
Read more at Boing Boing
Read more at Boing Boing
Read more at Boing Boing
---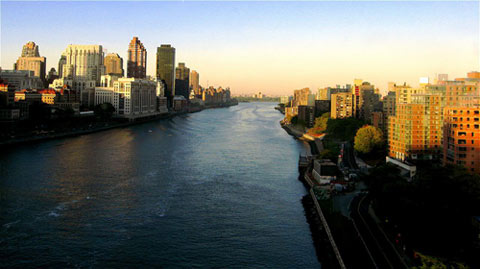 I've got a guest post up at the Public Library of Science blogs today!
Lesson 1: There are fish that live in the East River
Sure, New York City's East River has long been a punchline for jokes about industrial pollution and mafia homicide, but it's far from being a dead zone.
---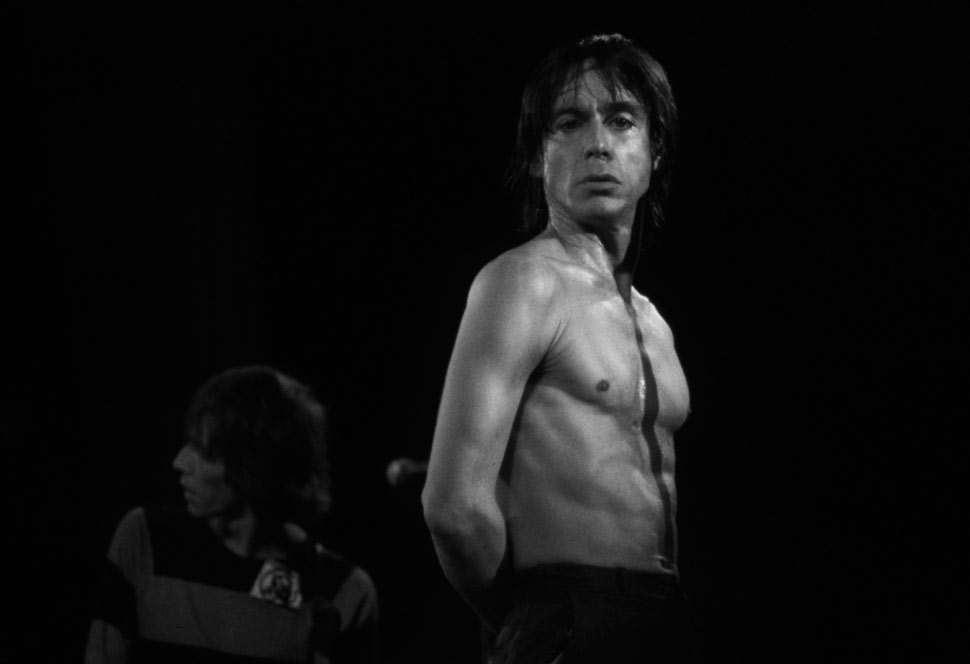 More than 60 images of L.A.'s early punk scene shot by photographer Ann Summa between 1978 and 1984 make up "The Beautiful and the Damned", a show on display at Track 16 Gallery at the Bergamot Station Arts Center in Santa Monica.
---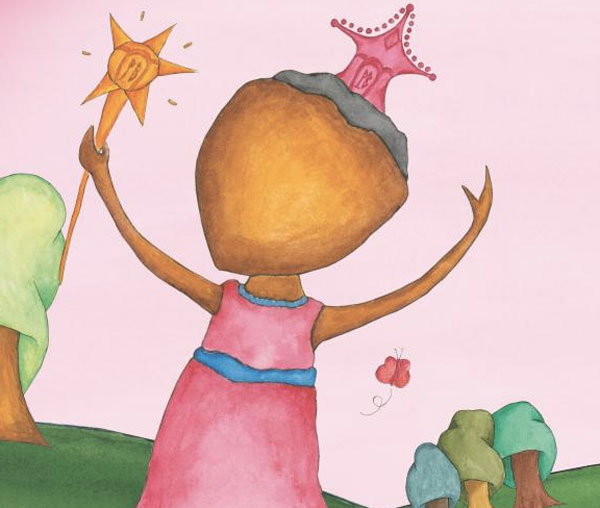 Five-year-old Dyson Kilodavis is a little boy who loves sparkly things: princess gowns, hot pink socks, glittery jewelry. Deal with it.