Agriculture fire-guns of yore
Read more at Boing Boing
Read more at Boing Boing
Read more at Boing Boing
---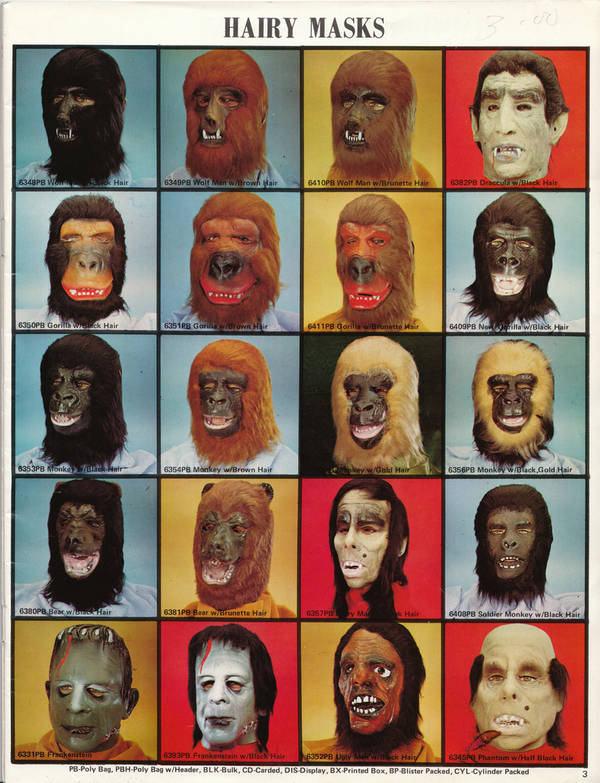 Redyoda sez, "Flickr user toyranch scanned these insanely awesome images from a 1978 Traveler's Novelty & Mask Catalog. Says Gary Spiegler: 'I'm hiding behind this mask because I'm ashamed to show myself.
---
Everyone knows that the worst part about baking bread is having to clean up the sticky floury mess from counter tops, bowls, and utensils.
---
My pal Luke Pebler was an unwitting PostSecret card, and he hopes the sender will get in touch with him. On Saturday night, I received a frantic text from my wife instructing me to check postsecret.com "seriously right now." Although I was peripherally aware of the site, full of anonymous secrets collaged onto postcards, I had never visited.