Obscure Muppets: The Quiz
Read more at Boing Boing
Read more at Boing Boing
Read more at Boing Boing
---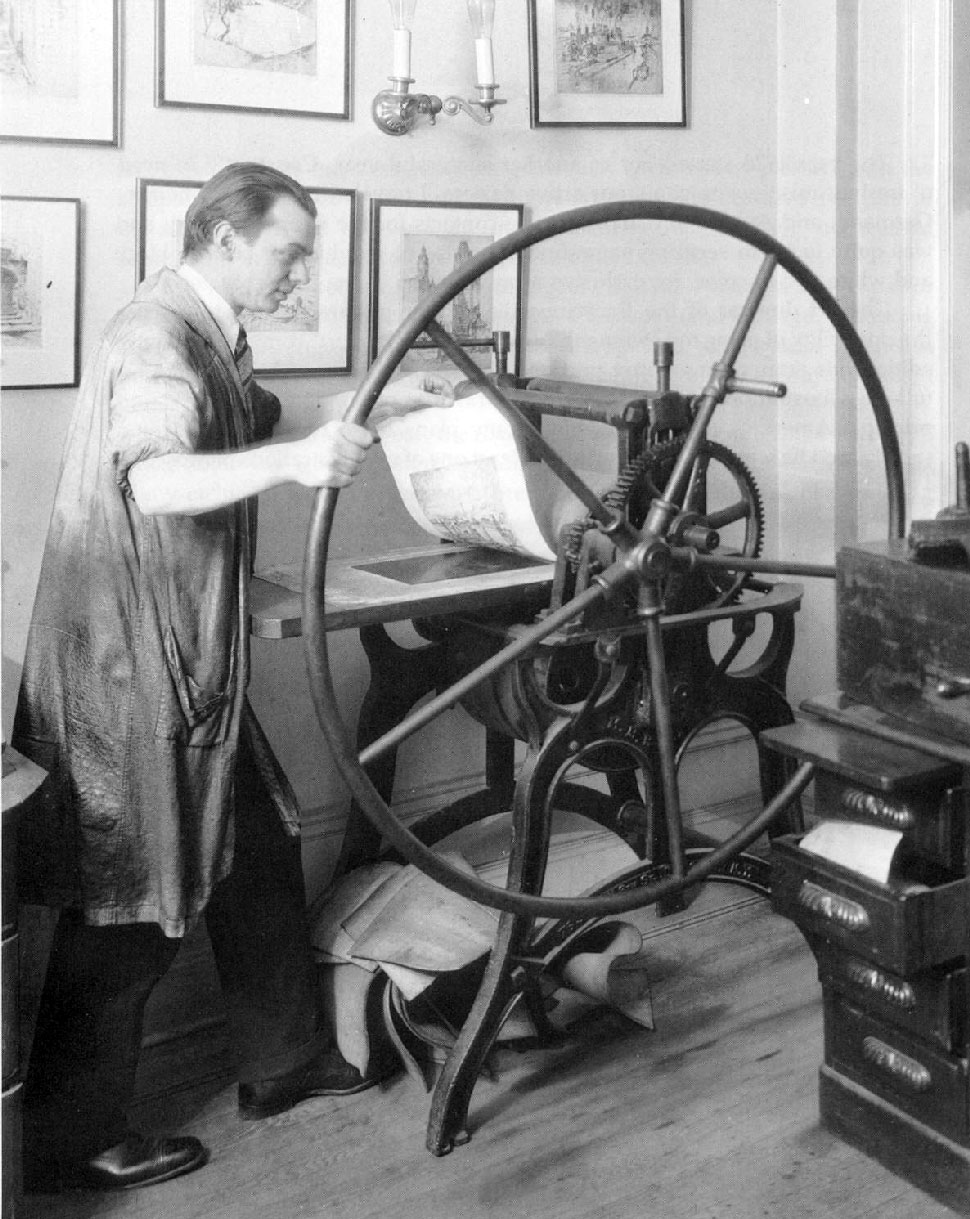 Anton Schutz in his studio When talking about immigration, it is either an often cited or often forgotten fact that most of us here in the USA are decendents of immigrants.
---
The Dieline, a blog devoted to packaging design, has a great post on vintage paint and paint-supply packaging art of yore.
---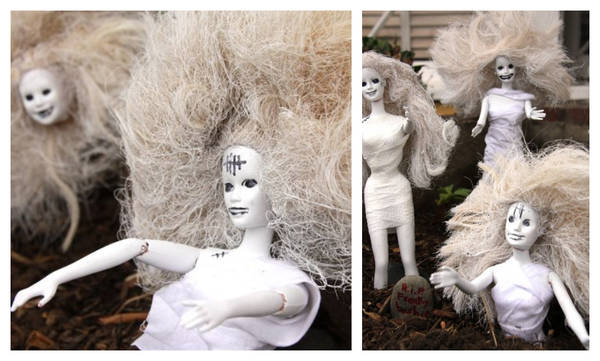 Carrie and her daughters turned their collection of decrepit Barbies into a garden of ZOMBIE BARBIES for Hallowe'en: "The girls helped rat the hair of all the thrifted Barbies before I coated them with paint.