Maggie Simpson's naughty message
Read more at Boing Boing
Read more at Boing Boing
Read more at Boing Boing
---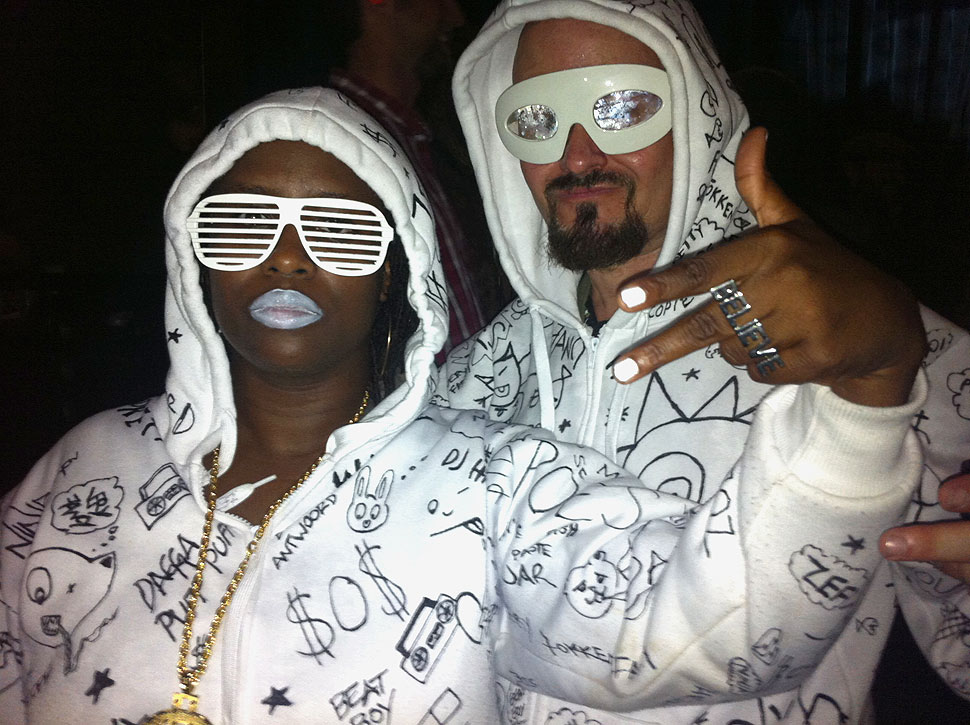 Jen and Bruce, Die Antwoord trufans, at last night's show in Los Angeles at The Music Box. The show was fierce, and so were the fans.
---
Steve Silberman sez, "'This body will be a corpse' - a dramatic reminder of impermanence from Ethan Nichtern's Interdependence Project:" "Wearing this tee is a reminder to stay in touch with the reality of impermanence as well as a way to support the efforts of the Interdependence Project."
"This Body Will Be A Corpse" Organic Cotton Tee (Thanks, Steve, via Submitterator) BREATHE DEEP AND LET GO OF THINGS -- alternative to "Keep Calm and ...
---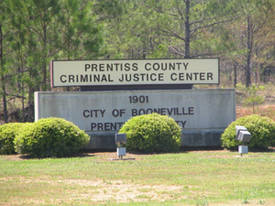 Matt Staggs sez, "Jews, Muslims, Hindus and non-religious types who just like to read: you're out of luck at the Prentiss County Jail.