Mean Monkey Monday 2
Read more at Boing Boing
Read more at Boing Boing
Read more at Boing Boing
---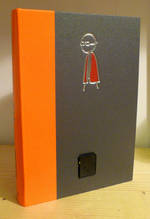 My latest Publishers Weekly column, "With a Little Twitter Help," describes the invaluable aid I've gotten in my ongoing self-publishing project, With a Little Help, by asking my readers through Twitter for help.
---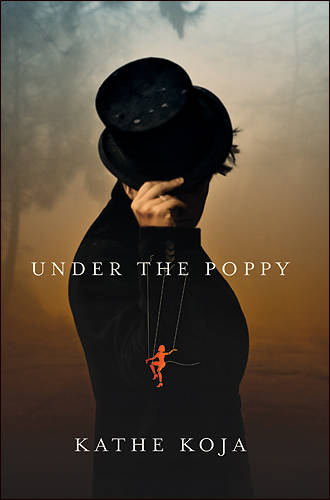 Kathe Koja's Under the Poppy is a novel unlike any other -- even unlike any other of Kathe Koja's books, which are a marvellous genre unto themselves.
---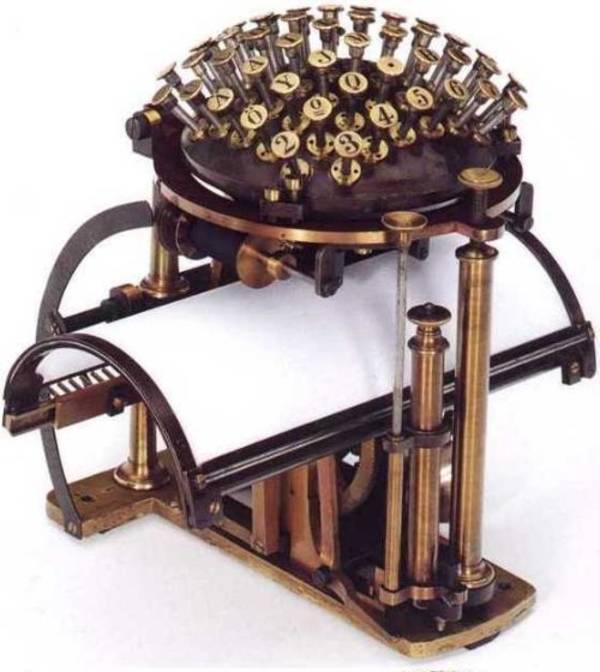 The Malling-Hansen writing ball is a proto-typewriter that, sadly for contemporary aesthetics, lost the battle for typewriting supremacy. This page from the Malling-Hansen Society claims it was superior to the winning design, and they may be correct; but it certainly is more striking (no pun intended) to my eye.