"It Gets Better" video from Google employees
Read more at Boing Boing
Read more at Boing Boing
Read more at Boing Boing
---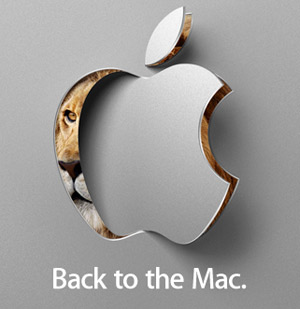 A certain company in Cupertino is holding a press event today. Xeni will be there, liveblogging whatever unfolds. Expectations and rumors surrounding Apple's "Back to the Mac" event at 10am PT involve a refocus on the personal computer line: some sort of iLife refresh, maybe a new MacBook Air, and perhaps an additional item at the end that causes everyone to go "oooooh" and clap. The new OS is expected to be named "Lion." I don't know where we got that idea. Maybe the invite.
---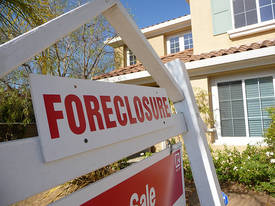 David J. Stern is a Florida lawyer who operates a foreclosure mill, a firm that foreclosed on more than 70,000 homes last year.
---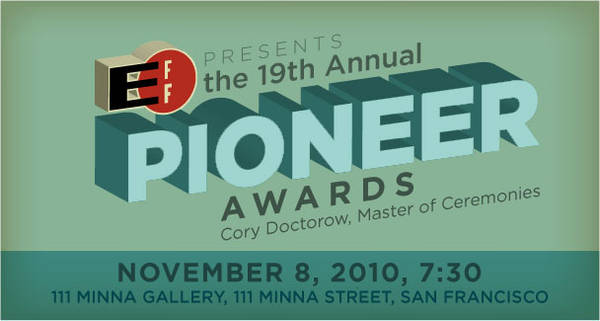 The Electronic Frontier Foundation has awarded its annual Pioneer Awards for leaders on the electronic frontier who are extending freedom and innovation in the realm of information technology.