Emergency Unicorn Delivery
Read more at Boing Boing
Read more at Boing Boing
Read more at Boing Boing
---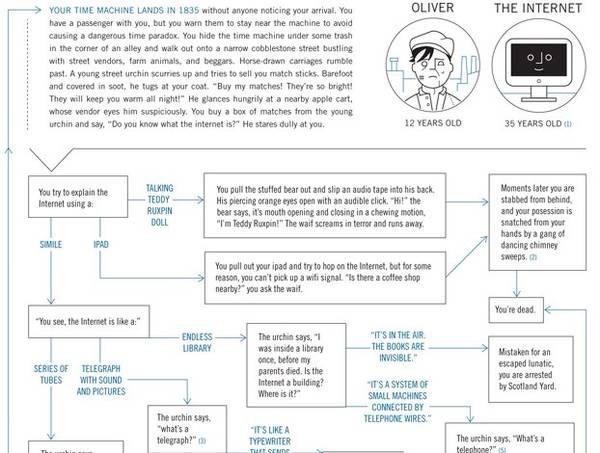 From Fast Company's ongoing "Explaining Everything With Flowcharts" series, a flowchart showing how a time-traveller could explain the Internet to a Dickensian street-urchin.
---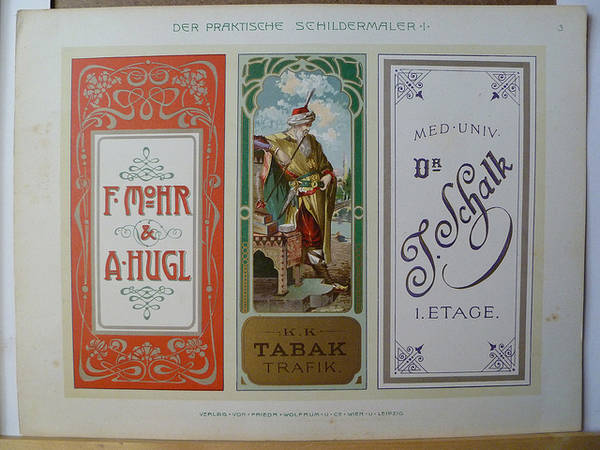 Dyster sez, "I recently bought an extremely rare old folio of lithographs, drawn by Hans J. Jedlitschka, sometime, it is guessed, between 1895 and 1910.
---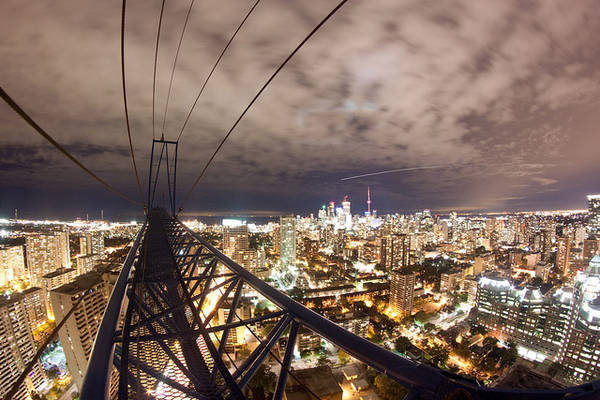 David Topping from Torontoist sez, "Torontoist has an interview with HI-LITE, an urban explorer who favours cranesâ€"and whose shots of Toronto from dozens of storeys off the ground are totally amazing."
I left Toronto in 1999 after 29 years in the city; every time I go back there's a whole new forest of high-rises (usually filled with badly made, tiny condos) on display.