Mean Monkey Monday 4
Read more at Boing Boing
Read more at Boing Boing
Read more at Boing Boing
---
This is the third and final essay, written by a Stoic, about what it means to practice an ancient philosophy in the modern world.
---
[image: PartyPoker founder Ruth Parasol]
I know what patriotic Americans reading about the lucrative feats being pulled off by organized cyber criminals in Russia, Ukraine and elsewhere are thinking.
---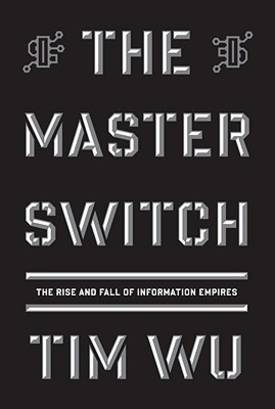 Tim Wu's The Master Switch: The Rise and Fall of Information Empires is as fascinating, wide-ranging, and, ultimately, inspiring book about communications policy and the information industries as you could hope to find.