Idolatry coupon for Black Friday
Read more at Boing Boing
Read more at Boing Boing
Read more at Boing Boing
---

Synergon is a BLARP: a business live-action role-playing game. Players create fantasy characters who start out as low-level corporate drones and then perform boring, soul-destroying repetitive tasks set by a game-master (called "The Boss") until they level up.
---
From Reason.com, a review of Ammon Shea's The Phone Book: The Curious History of the Book That Everyone Uses But No One Reads, which explores some of the remarkable technologies that were prefigured by the idea of publishing a whole city's contact information in one universally available directory.
---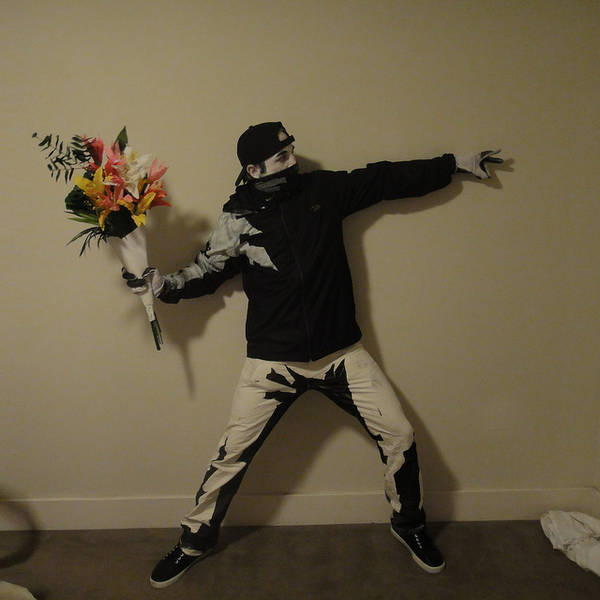 Craft writes up the making of George Schnakenberg's astounding Banksy "Flower Thrower" graffiti costume, which transformed its wearer into a living piece of iconic stencil-art.