Pleideans shot down U.S. mystery missile attack on Iran
Read more at Boing Boing
Read more at Boing Boing
Read more at Boing Boing
---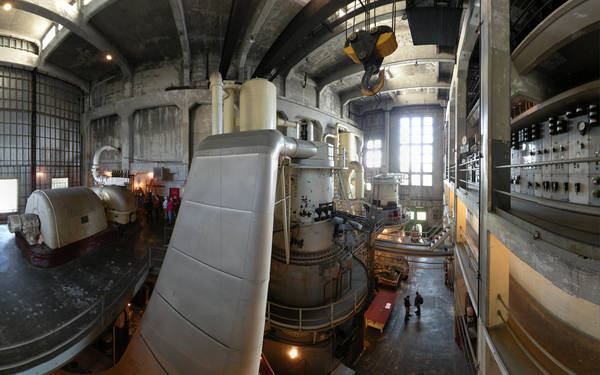 According to Submitterator user Frycook, the largest image on Wikipedia is a 25MB, 461 megapixel panorama of the interior of the Georgetown Power Plant Museum in Seattle.
---
Eric often sends me links that crack me up, so my first response on Friday when I saw he forwarded me a parody response by Mick Jagger to Keith Richards's recent autobiography was to prepare for a good laugh.
---
File this one under More Krazy Koncept Products: Newspapers, which are made from wood, are themselves used to make "wood" in this project from a Dutch design house, Vij5.