Joel versus the volcano
Read more at Boing Boing
Read more at Boing Boing
Read more at Boing Boing
---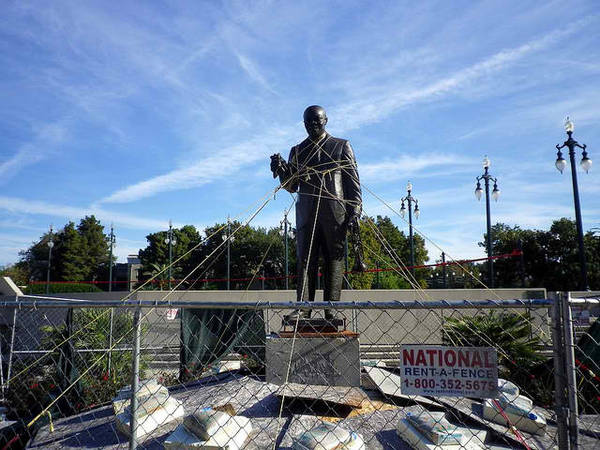 Many jazz-fans in New Orleans were distraught to learn, back in July, that an incompetent contractor had botched the refurbishment of Louis Armstrong Park, including damaging the iconic statue of Satchmo.
---
Bay Area BB readers, drop what you're doing tonight and check this out!
Here Come the Waves: The Hazards of Love Visualized, an animated music film produced by Flux and Hornet with the Decemberists, is the opening night presentation of the 5th Annual San Francisco International Animation Festival.
---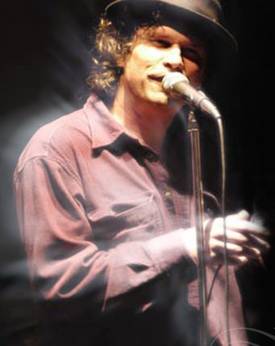 I just disappeared into a sweet and fully rocking memory for 45 minutes, and I'm still bopping. I recently discovered that Jerome Godboo, former frontman for 1980s Canadian blues/rock band The Phantoms has put much of his back catalog online as free MP3 downloads (and as commercial CDs that he'll ship to your front door).