Stop motion history of stop motion
Read more at Boing Boing
Read more at Boing Boing
Read more at Boing Boing
---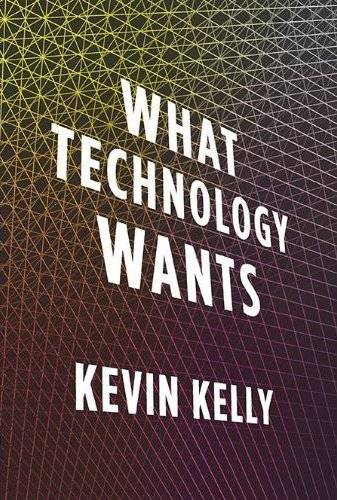 This week, Rick Kleffel, one of my favorite book interviewers, talks to Kevin Kelly about his book What Technology Wants, one of the best books I've ever read about technology.
---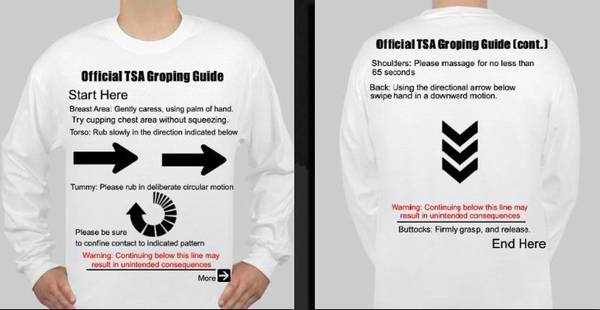 Marilyn sez, "It's the "Stop Groping Me" T-shirt, printed up with TSA directions on how to do an 'enhanced' pat-down: 'Breast area: Gently caress, using palm of hand.
---
Just look at it.
Banana mania - Repper experimentation (Thanks, Walter!) Previously: Just look at this zombie banana.