Gearbox made from 3D printed parts and rubber bands
Read more at Boing Boing
Read more at Boing Boing
Read more at Boing Boing
---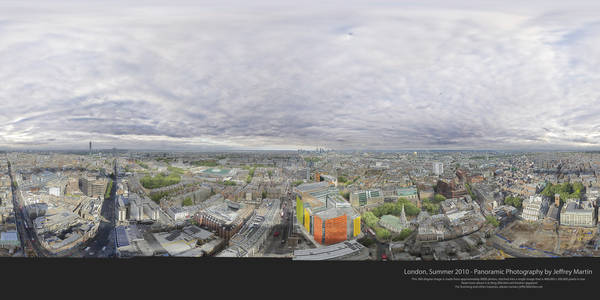 Jeffrey from 360Cities sez, "I spent 3 days shooting, and 6 weeks stitching and editing this 80 gigapixel, fully spherical panoramic photo.
---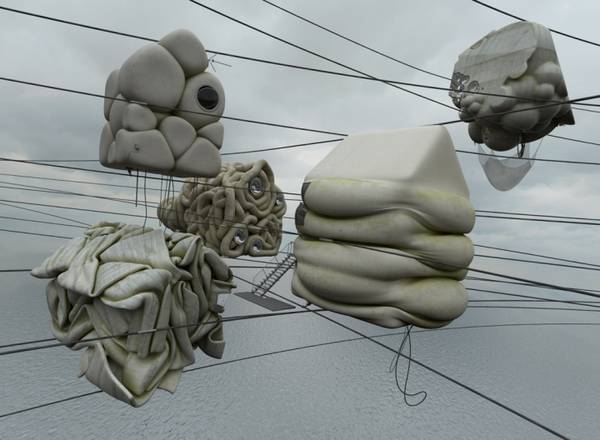 These weird, blobular forms (orignally featured in the Swiss magazine Hochparterre) are misprinted houses generated by automated prefab concrete machines: "Based on iconic housing shapes, these buildings were intended as prototypes for mass-customization.
---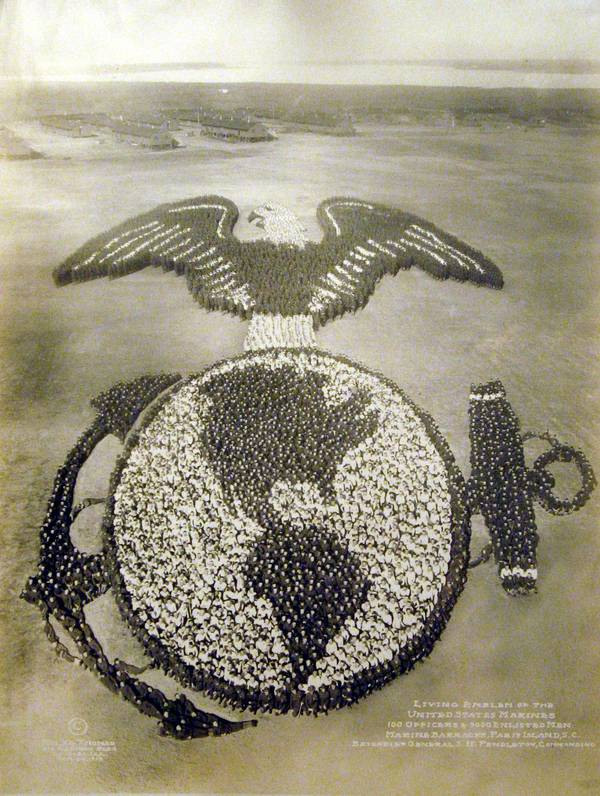 Here's a selection of WWI-era photos showing large groups of people meticulously arranged to form pixels in enormous, low-rez patriotic images.