Mean Monkey Monday 8
Read more at Boing Boing
Read more at Boing Boing
Read more at Boing Boing
---
The Google-backed Android phone platform has a huge problem with fragmentation, or the number of different releases and adaptations of Android for different phone platforms over its history.
---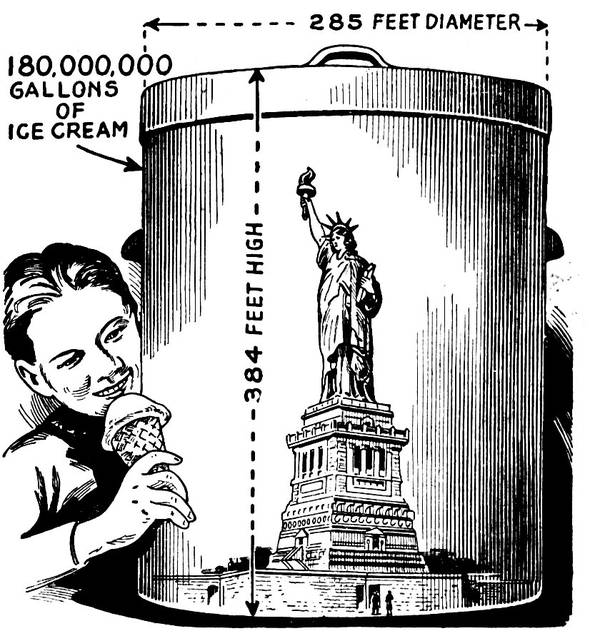 Many, dataviz was a lot more delicious in the olden times: "THE annual consumption of ice cream, America's favorite dish, is now 180,000,000 gallons, says the Department of Agriculture.
---
Joe says: "This sign was posted in a gas station bathroom in Cambridge MD, and it has given me nightmares. I just can not decipher it.