Photos of good-looking pencils
Read more at Boing Boing
Read more at Boing Boing
Read more at Boing Boing
---
C.R.E.A.M., get the money, dolla dolla bill, y'all. This excellent cat photograph was contributed to the Boing Boing Flickr Pool by BB reader Big Dubya of Boise, Idaho.
---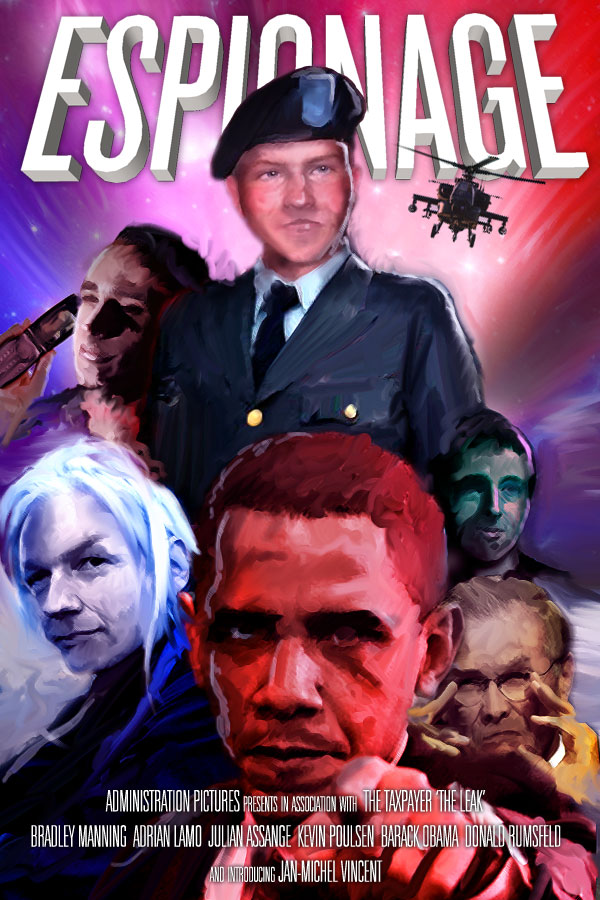 (Illustration by Rob Beschizza)
Rob Beschizza covered the massive Wikileaks release yesterday of hundreds of thousands of US State Department diplomatic cables—including, as one might expect on Boing Boing, a focus on the weird stuff.
---
Each year for the past several years, we've blogged the results of the Turkey-shaped Jell-O® Mold Competition hosted at David Byrne's creative studio in New York, curated and documented in art world satire flair by Danielle Spencer.