Read more at Boing Boing
Read more at Boing Boing
Read more at Boing Boing
---
Photo of sheep lungs by comedy_nose. Creative Commons Attribution 2.0 Generic license.
In the April 2010 issue of Esquire, Tom Junod writes about eating a box full of lamb offal.
---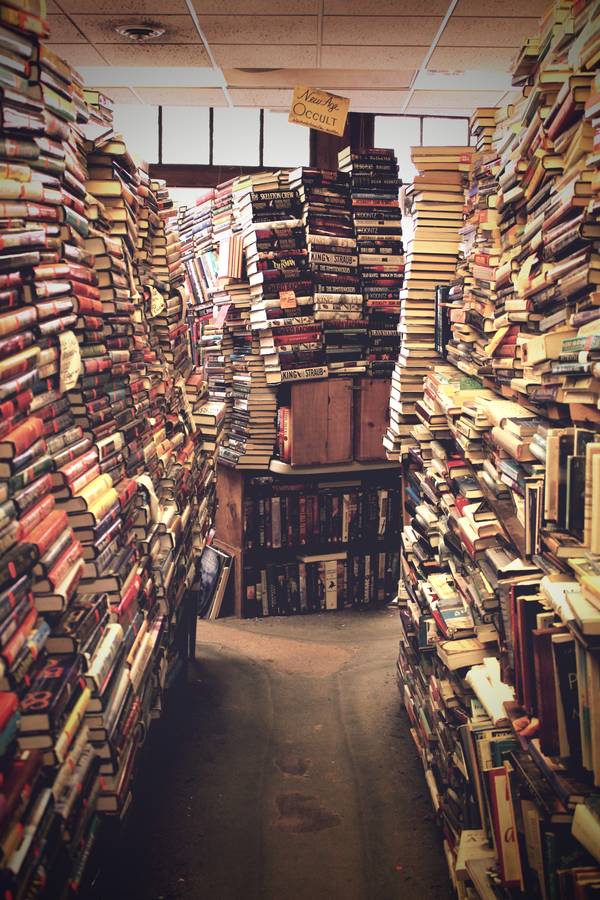 From the Boing Boing Flickr pool, the glorious, teetering books in the occult section at a Boston bookstore, courtesy of Dan Swenson.
---

The University of Glasgow has launched its "Easy Access IP" project through which entrepreneurs can get free licenses to university patents, software and reports, and through which faculty will conduct free consulting -- the only requirement is that recipients have to acknowledge that the university was the source of the technical knowledge and inventions.