Pornoscan Santa xmas card
Read more at Boing Boing
Read more at Boing Boing
Read more at Boing Boing
---

A group calling itself "Justice for Assange" has called for a public protest at the Westminster Magistrate's Court in London at 1330h, in time for Julian Assange's hearing on the Swedish arrest warrant that may see him extradited.
---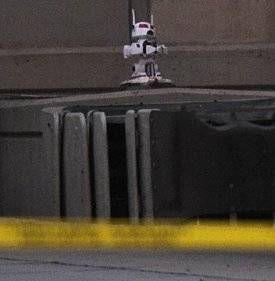 Denver police stopped rushhour traffic near Coors Field for hours yesterday last week because they were scared that a tiny, 8" tall toy robot that someone had glued to the sidewalk was a bomb.
---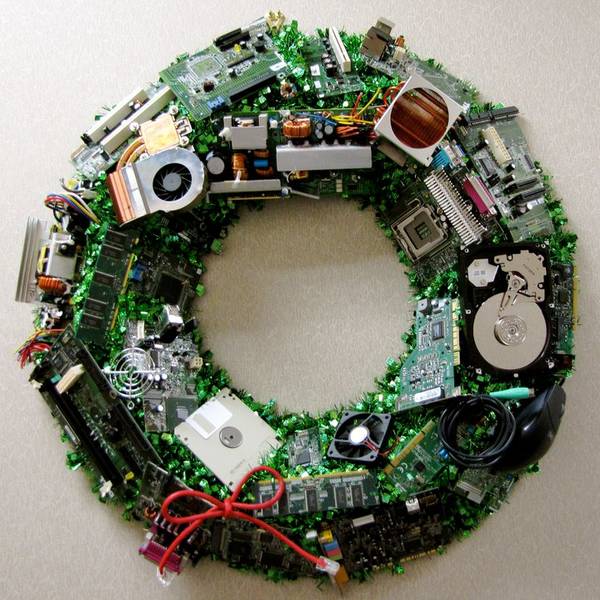 From Reddit: a lovely, geeky wreath for an unnamed company's IT department.