Read more at Boing Boing
Read more at Boing Boing
Read more at Boing Boing
---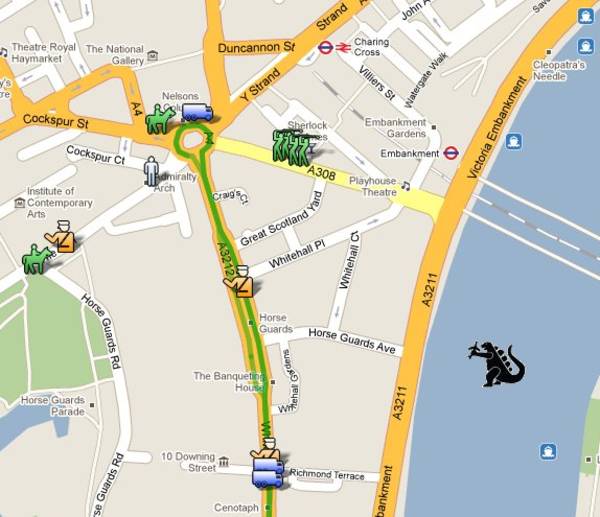 Dr Ben "Bad Science" Goldacre sez, A few days ago I suggested that the UK's protesting students could do with some kind of "anti-kettling app", to outwit the efforts of the police to stop them protesting, and keep them detained out in the freezing cold subzero temperatures well after bedtime.
---
I departed TEDWomen feeling very inspired, happy, and exhausted. The event was amazing, though I do think they could have done a better job of bringing more smart women who can talk about traditionally non-women issues — math, sports, science not related to breasts or pregnancy — to the stage.
---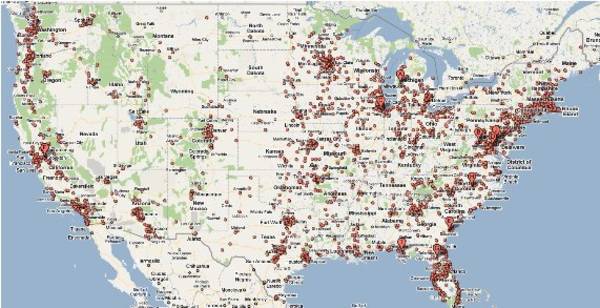 Barry sez, Google Maps keeps evolving, expanding the ability to drill down into granular detail. The latest updated trick? Mapping foreclosures for sale.