Stop motion snow-skeleton video
Read more at Boing Boing
Read more at Boing Boing
Read more at Boing Boing
---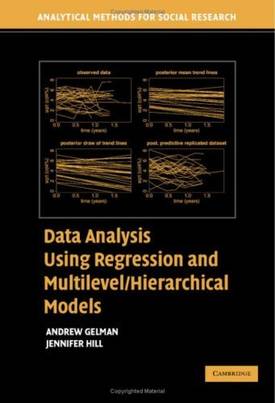 Columbia University's Andrew Gelman ponders the fact that his innocuous Bayesian statistics textbook, Data Analysis Using Regression and Multilevel/Hierarchical Models, has been banned in China: "Oooh, it makes me feel so .
---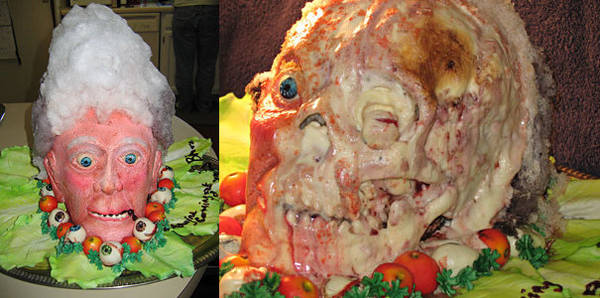 Barbara Jo made this brilliant severed head cake whose flesh was designed to melt off during the course of a party, in grisly fashion, revealing a skull beneath.
---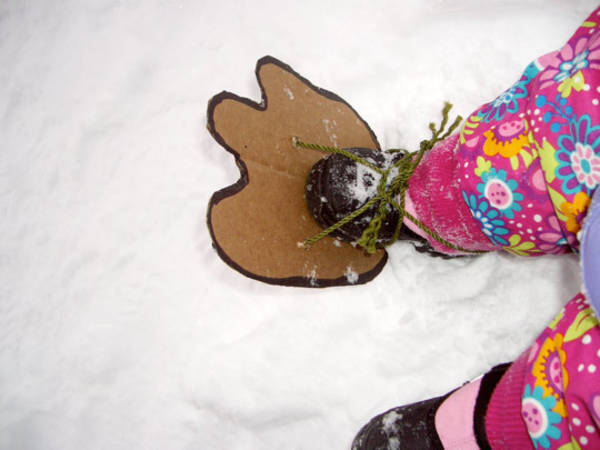 Kim from SloMoMama found a recipe for DIY kids' snow-shoes in a copy of Snow Play and implemented it for her own spawn with marvelous results: "we were inspired to make our own tracks yesterday by creating snow shoes out of some left over cardboard from our moving boxes (and, nope, we're not done unpacking yet).