Make your screen look like a vintage terminal display
Read more at Boing Boing
Read more at Boing Boing
Read more at Boing Boing
---

Drew Friedman sees the freaks in all of us. Arguably the world's greatest living caricaturist, his painstakingly-rendered, sweat-beaded, liver-spotted, and uncanny portraits have appeared in RAW, Esquire, The New Yorker, MAD, Entertainment Weekly, and The New York Observer. Last year, Drew told me that a collector had commissioned a series of paintings depicting legendary characters from the golden age of the sideshow.
---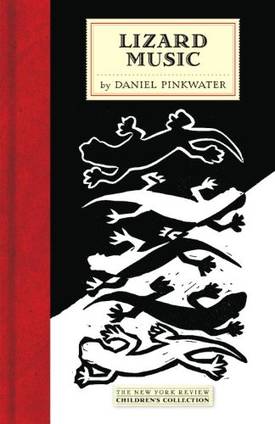 Today, the New York Review of Books' Children's Collection imprint released a new edition of Daniel Pinkwater's debut book, the classic gonzo science fiction kids' title Lizard Music.
---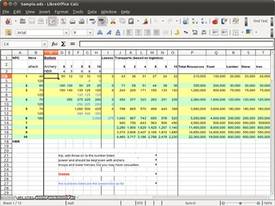 The Document Foundation, which coordinates development of LibreOffice, a new, free and open office suite, has reached an important development milestone significantly ahead of schedule.