Egypt (video): Army intervenes to protect protesters from police
Read more at Boing Boing
Read more at Boing Boing
Read more at Boing Boing
---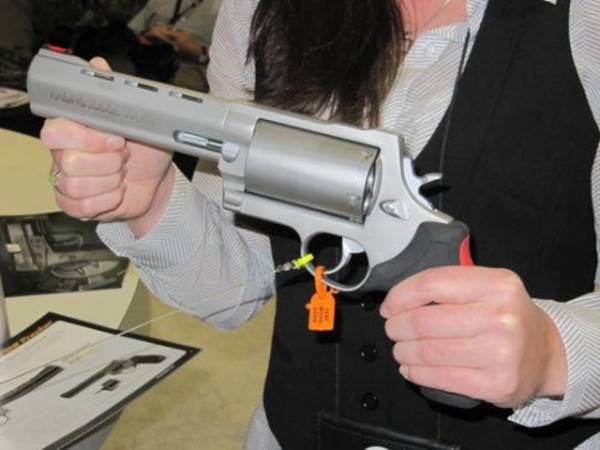 This whopping handgun, called "The Judge," has been designed to fire shotgun shells. Taurus, who briefly imported the gun from Brazil, has withdrawn it from sale following a visit from the Bureau of Alcohol, Tobacco, Firearms and Explosives.
---

For the past five decades, mystery has surrounded the identity of Monté, the reclusive decal master who tossed a cherry bomb into the toilet of Eisenhower-era conformity, and then vanished. Now, author Bill Selby's Monté: King of Atom-Age Monster Decals uncovers the remarkable and ultimately tragic story of Monté, from his early roots pinstriping cars and motorcycles in Los Angeles to his eventual rise and fall as America's decal king -- including Monté's ill-fated team-up with Ed "Big Daddy" Roth to create the iconic Rat Fink.
---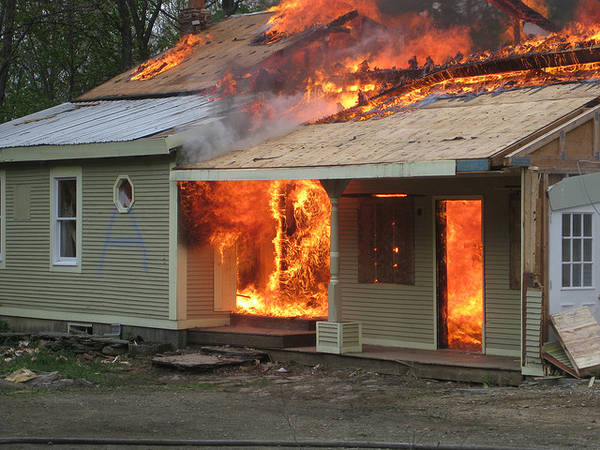 A Canadian wire-service article claims that modern composite materials used in house construction drastically accelerates the pace of house-fires when compared with traditional solid wood and other materials.