3D typography made by folding pages in books
Read more at Boing Boing
Read more at Boing Boing
Read more at Boing Boing
---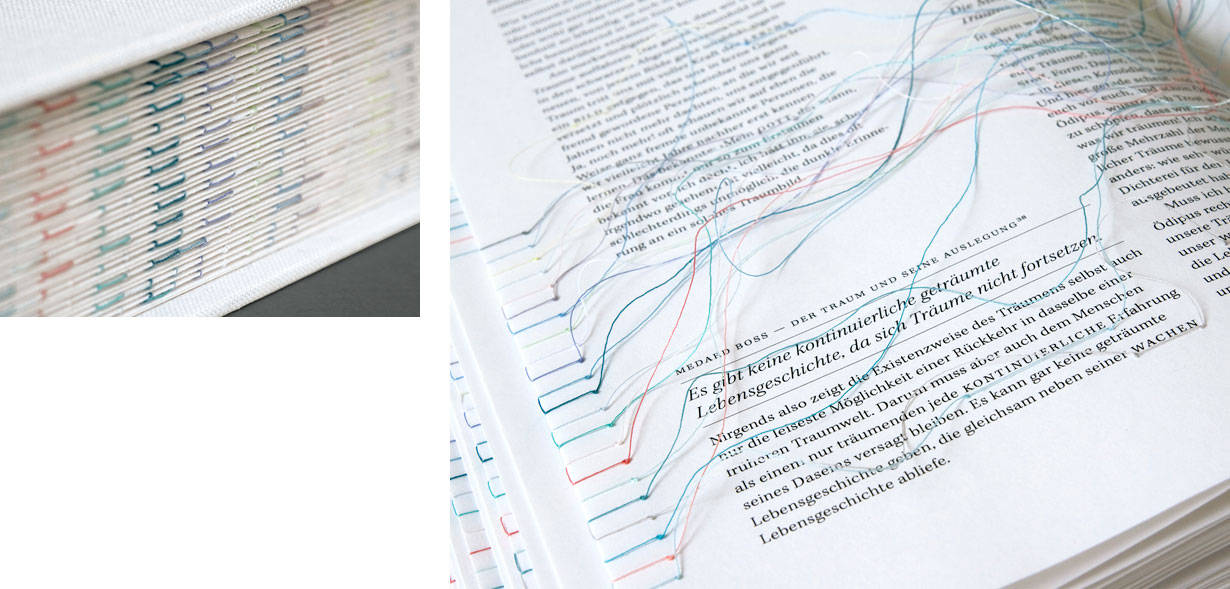 Maria Fischer's "Traumgedanken" book is a collection of "literary, philosophical, psychological and scientifical texts" about dreams. The book uses threads pierced through the pages and affixed to other pages to make physical hyperlinks between ideas.
---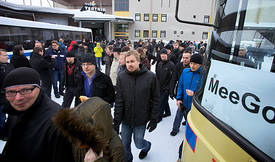 Up to 1,000 Nokia employees in Finland walked out on the job yesterday, following the news that Nokia's future would be based on integrating its products with Microsoft services and abandoning most of its own technology.
---
Ben "Bad Science" Goldacre looks at the UK government's claims that its health cuts and changes are "evidence-based" and finds that the "evidence" consists of bad studies and cherry-picked results.