Egypt: New York Post wraps it up in one fell 'shoop
Read more at Boing Boing
Read more at Boing Boing
Read more at Boing Boing
---
This December 1929 Modern Mechanix article on paper folding fun must have really enlivened the early months of the Great Depression; I imagine average people sitting on upturned apple crates, doing this religion-tinted American origami with worthless stock-shares.
---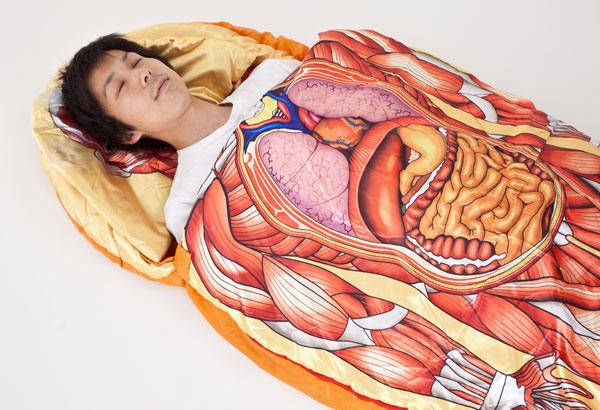 This anatomical Japanese sleeping bag is a vivid and colorful way to bring a touch of Hellraiser to your campouts and sleepover parties.
---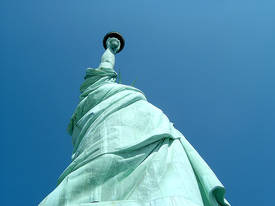 Presenting at the right-wing love-in CPAC, cuddly Kris Kobach (architect of Arizona's racist "papers, please" law) revealed his plan for getting around the pesky Constitutional guarantee of citizenship for people born in the USA -- he's going to get state legislatures to deny "state citizenship" to kids born to foreigners.