Cthulhu ski mask
Read more at Boing Boing
Read more at Boing Boing
Read more at Boing Boing
---
I recently bought a new iMac computer, and I installed about 30 different applications on the first day. They are applications I consider essential (or at least mighty desirable for my purposes).
---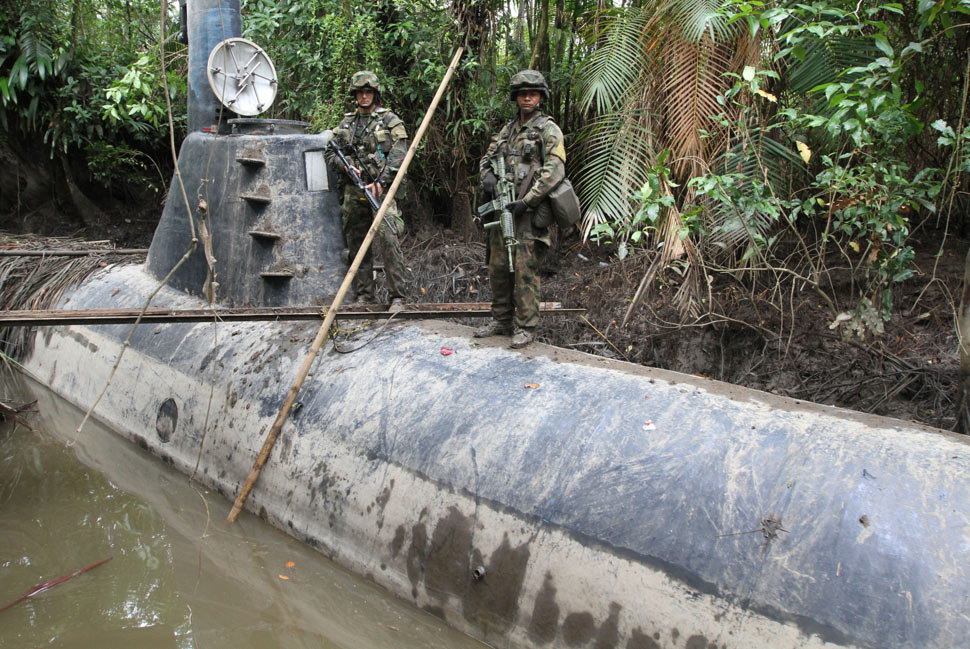 Members of the Colombian Navy stand guard on top of a seized submarine built by drug smugglers in a makeshift shipyard in Timbiqui, department of Cauca, February 14, 2011.
---
Filmmaker Joaquin Baldwin shares a beautiful new short film with us: composed from footage shot with the Sony HVR-Z5U at some of California's most beautiful wilderness sights.