An informative video about the Honey Badger
Read more at Boing Boing
Read more at Boing Boing
Read more at Boing Boing
---
An estate sales expert needs your help identifying these false teeth, and is willing to pay for it: Do you know who owned these Antique False Teeth?
---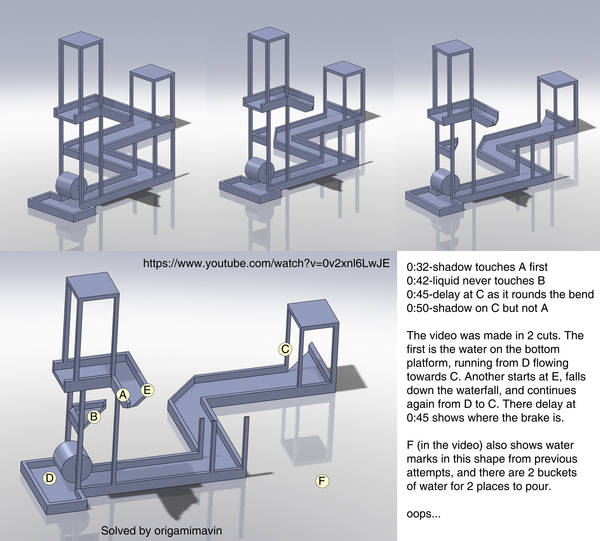 Yesterday, I blogged about an anonymous YouTuber who appeared to have built a machine that could make Escher's impossible self-replenishing waterfall a concrete reality.
---
The operators of an insanely crappy Christmas themepark in Hampshire, England have finally been convicted of various fraud charges. They charged £30 a head to visit an empty field with a painting of a nativity scene, a small snack bar, and a few Christmas lights hanging from nearby trees: In bold, the website stated: "The attention to detail of our theme park will truly wow you."
It also boasted: "As our show is being staged for the first time, our website can only begin to hint at our wonderland."
People travelled from as far as Wales and the Midlands to visit the theme park at Matchams Leisure Park, near Ringwood, Hampshire.