thebestpictureontheinternet.com
Read more at Boing Boing
Read more at Boing Boing
Read more at Boing Boing
---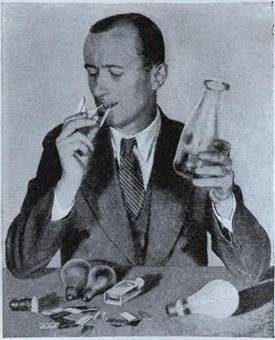 A secret fluid reported on in the pages of the June, 1931 ish of Modern Mechanix had the property of rendering your intestines "immune" to cuts from glass, allowing you to ingest any amount of broken crystalware with impunity.
---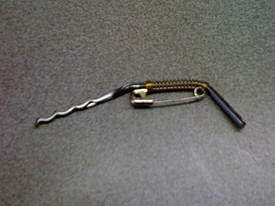 Lockpick maker Ray Connors sells beautiful hand-turned little numbers and offers this tip for storing them with a safety pin, turning them into an esoteric (and literal) badge of honor.
---
Yesterday, I spoke at the University of Wisconsin-Milwaukee, as part of a Physics Department speaker series. Dawn Erb, one of my hosts in the department, was kind enough to send me this awesome photo of Edwin Hubble's personal telescope, from before he finished his Ph.D.