Frank Buckles, last living U.S. World War I vet, dies at 110
Read more at Boing Boing
Read more at Boing Boing
Read more at Boing Boing
---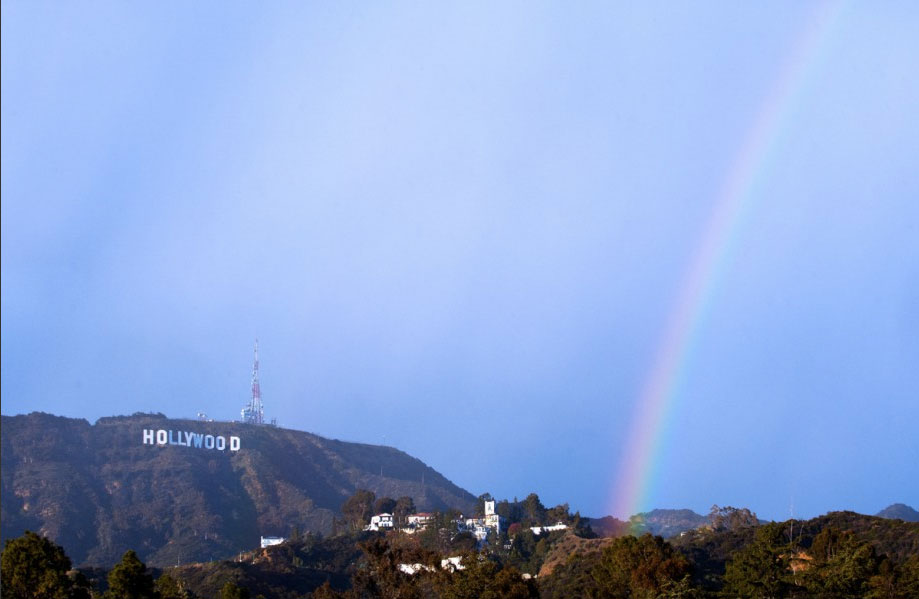 Photographer Anthony Citrano captured this shot of the Hollywood sign, with bands of snow visible in the sky above, as a rainbow shines in the foreground.
---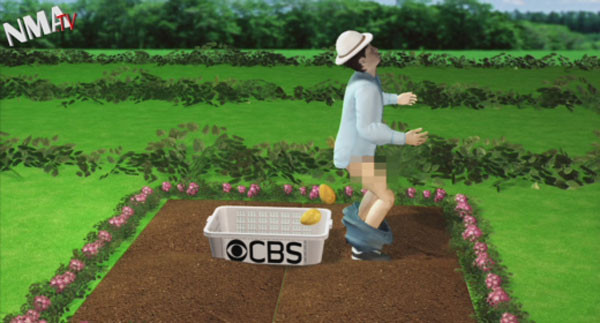 Here is the video. But you don't need to watch the video, even, just meditate upon this still.
---
"Mystery Machine AT-AT" is one in a series of pop-culture AT-AT redesigns from Seven_Hundred; others in the series include the Dukes of Hazzard's General Lee and Quentin Tarantino's "Pussy Wagon."
Mystery Machine AT-AT (via Boing Boing Flickr Pool) Boing Boing: Todd Lappin's mystery machine Zombie/Scooby Doo mashup illo - Boing Boing Imperial Scott Walker, the worker-hating AT-AT Destroyer - Boing Boing Secret lives of AT-ATs - Boing Boing Star Wars: Evolution of the AT-AT t-shirt - Boing Boing AT-AT walker made from scrap computer parts - Boing Boing AT-AT jungle gym from a lost and golden age - Boing Boing