Terminator hand will destroy you (in Rock Paper Scissors)
Read more at Boing Boing
Read more at Boing Boing
Read more at Boing Boing
---
GeekDad's Dave Banks explores the current state of indie comic's with New Brighton Archeological Society co-creator and writer Mark Andrew Smith.
---
At Scuttlefish today, an item on the largest set of shark jaws (outside of a living shark, I suppose) going up for auction.
---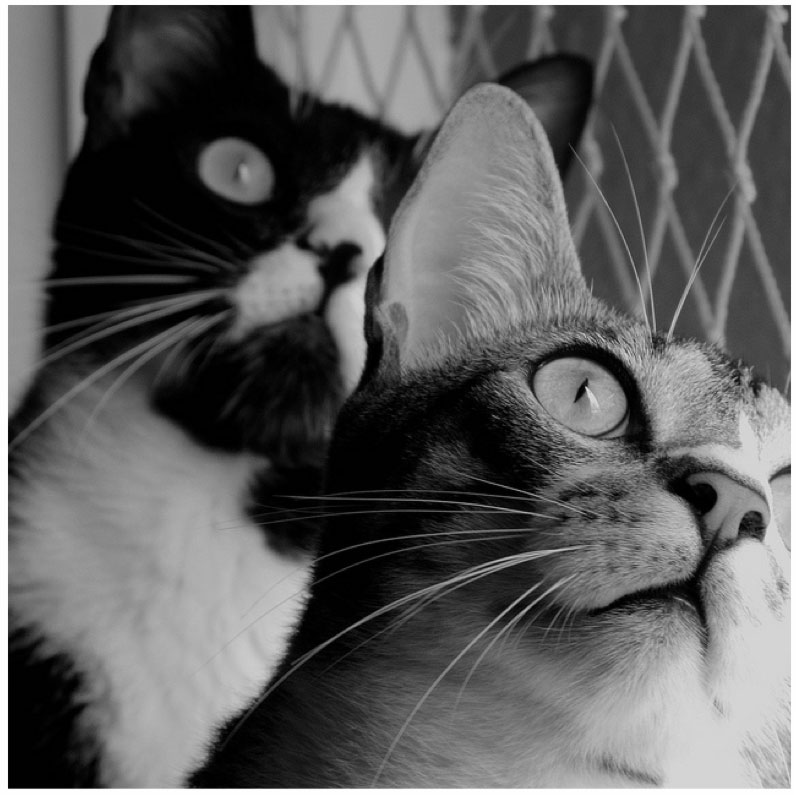 "Look," a photograph contributed to the Boing Boing Flickr Pool by Katia of Porto Alegre, Brazil.