Slow loris with a tiny umbrella (cute video)
Read more at Boing Boing
Read more at Boing Boing
Read more at Boing Boing
---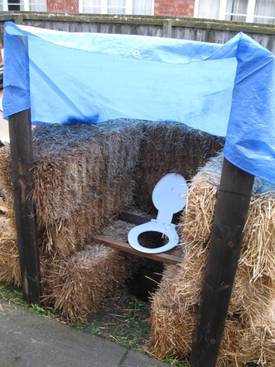 Aeon sends us, "a website showcasing a selection of ingenious long drop toilet seating arrangements that have proliferated in the aftermath of the Christchurch earthquake and its disruption of the sewerage system."
ShowUsYourLongDrop.co.nz (Thanks, Aeon, via Submitterator!
---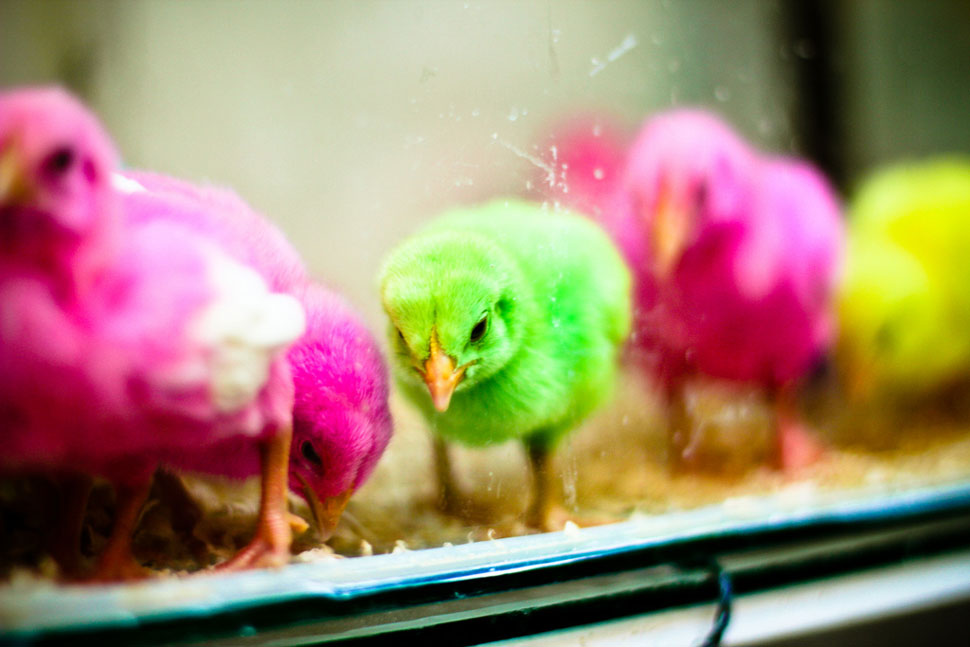 Chicks brillianty dyed with food coloring sit on display at the animal market in Souq Waqif. A photograph contributed to the Boing Boing Flickr pool by freelance mideast-based journalist Omar Chatriwala.
---
I first met my friend Mark Pilkington, the UK journalist and publisher of Strange Attractor Press, a few years ago when he was visiting San Francisco researching a new book about UFOs.