Passport ownership prevents diabetes
Read more at Boing Boing
Read more at Boing Boing
Read more at Boing Boing
---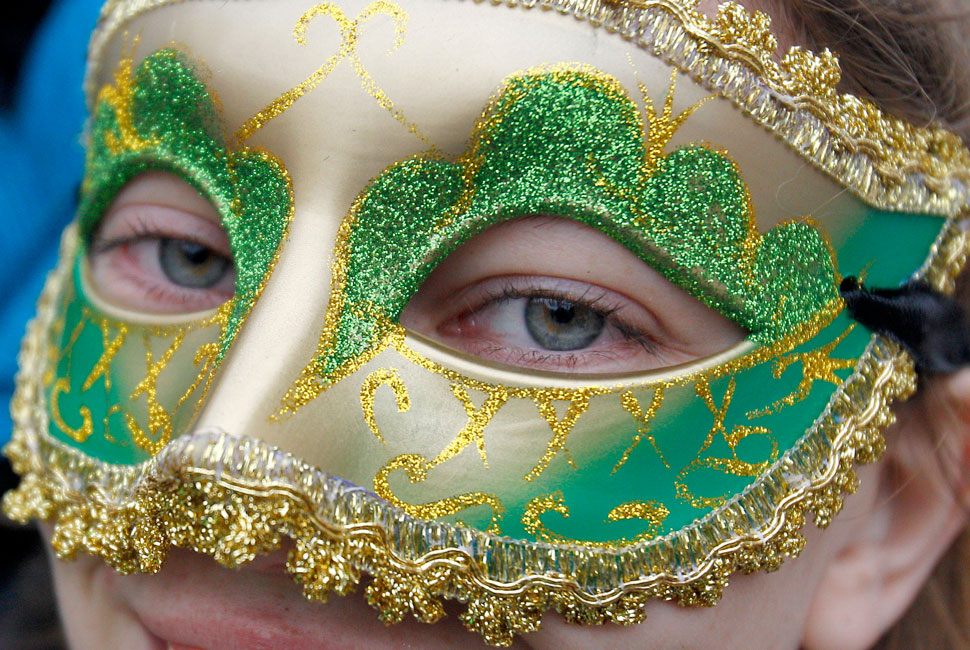 A mask of a member of the Mondo Kayo Social and Marching Club is seen as they march down St. Charles Avenue on Mardi Gras Day in New Orleans, Louisiana March 8, 2011.
---
On his Technium blog, Kevin Kelly wrote: I am having trouble convincing myself why digital books will not cost 99 cents within 5 years.
---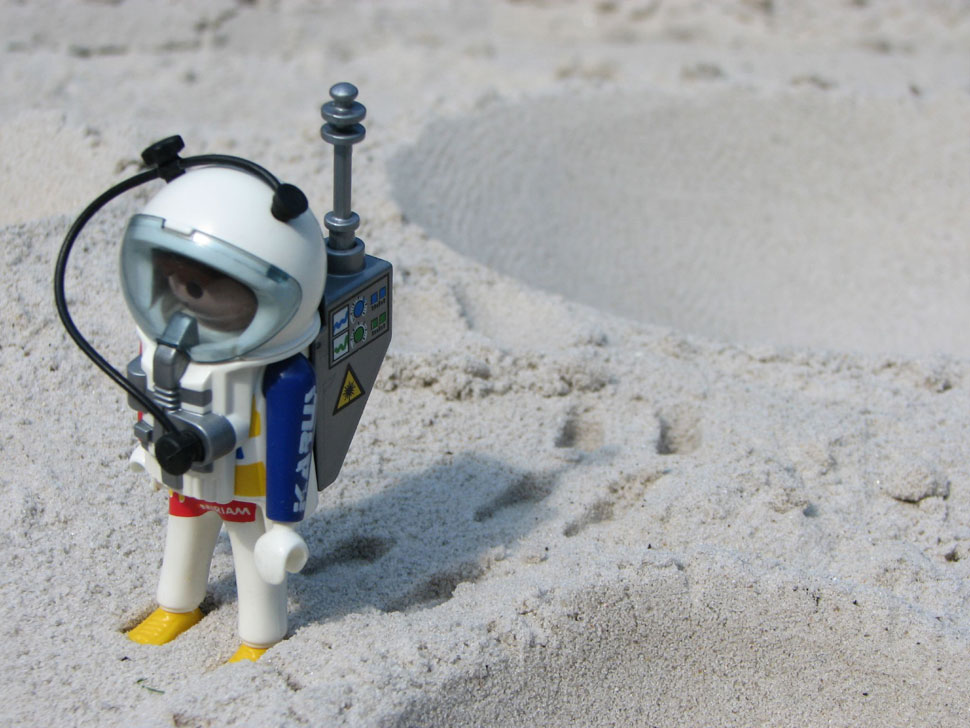 First Steps on the Moon, a photograph contributed to the Boing Boing Flickr Pool by photographer and BB reader fdcomite.