Kindle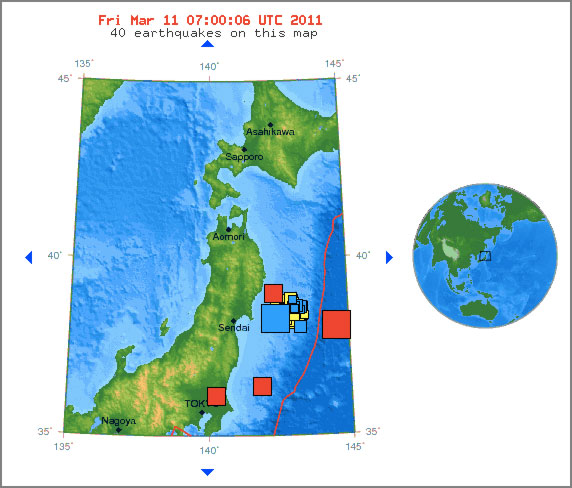 A catastrophic earthquake has struck Northern Japan, 150 miles off the coast. The quake hit on Friday, March 11, 2011 at 06:25:51 UTC, with a magnitude of 8.9. Frequent aftershocks at the time of this blog post. This is one one of the highest earthquakes ever recorded on earth. The quake is being described as roughly 1,000 times the size of the 2010 Haiti earthquake, in terms of total energy released. The USGS reports that this is the 5th strongest earthquake in the world since 1900.
The Pacific Tsunami Center has issued a warning not only for Japan, where a 10-meter (33 foot) high tsunami is already sweeping the country, but for the coast of Russia, Marcus Island, Guam, Taiwan, the Philippines, Marshall Island, Midway Island, Indonesia, and Papua New Guinea.
Live coverage on CNN International, Al Jazeera, and NHK, is showing massive tsunami waves of debris, mud, and flame wiping out massive sections of coastline. We are watching people dying, swept up in these massive waves of mud and debris.
Here's a Reddit thread with relevant links. There is already a Wikipedia page: 2011 Sendai Earthquake and Tsunami. The Google Person Finder is available to help connect with missing loved ones. YouTube's Citizentube is curating raw videos from eyewitnesses.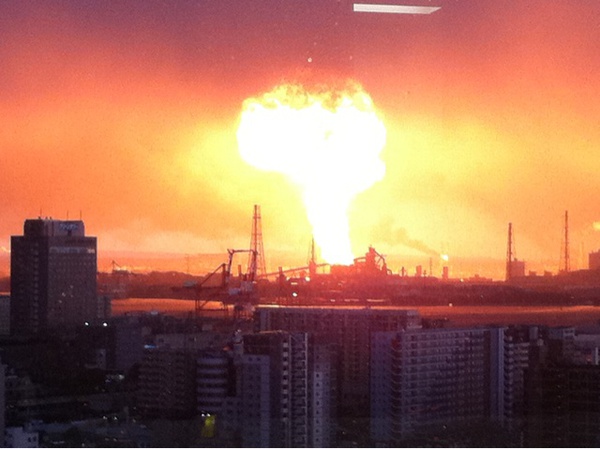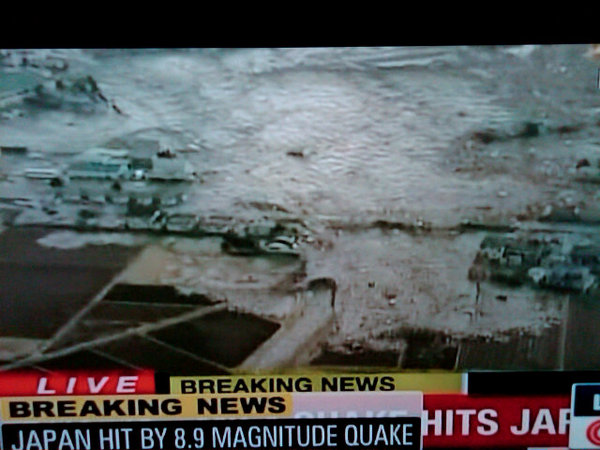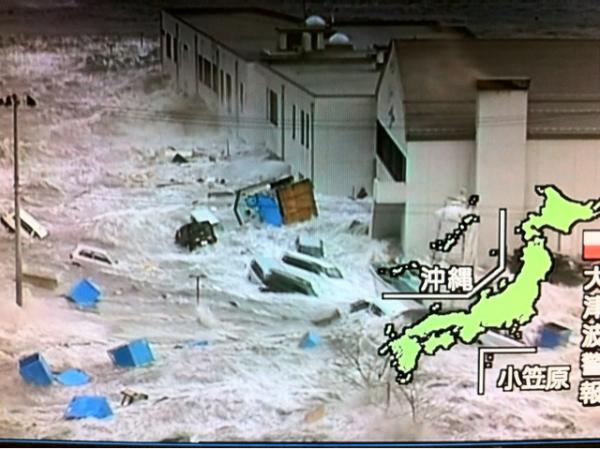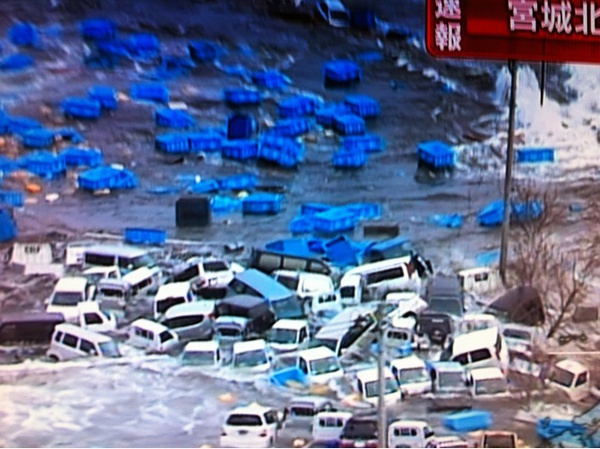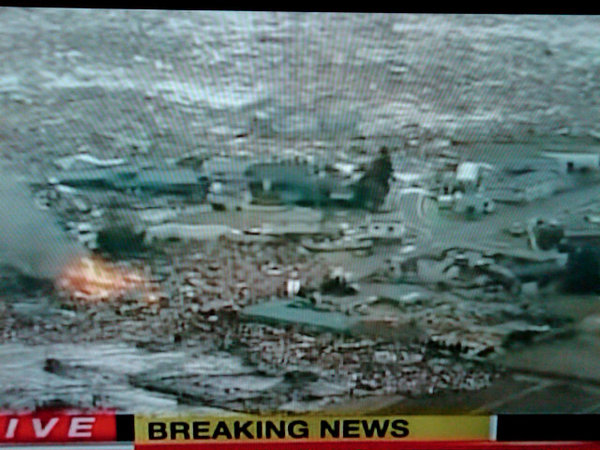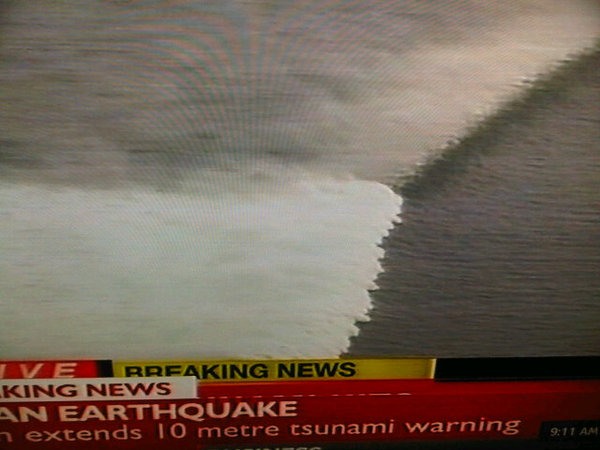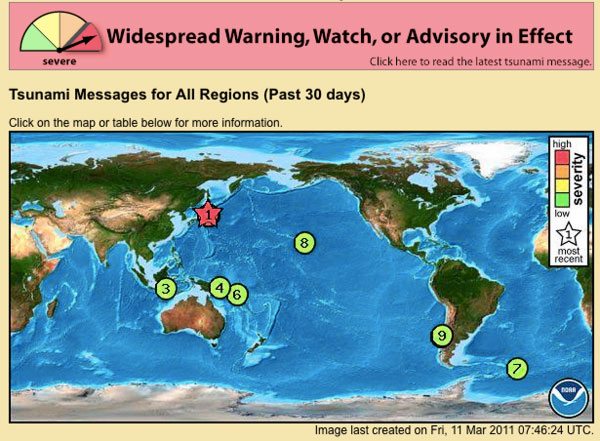 Boing Boing editor/partner and tech culture journalist Xeni Jardin hosts and produces Boing Boing's in-flight TV channel on Virgin America airlines (#10 on the dial), and writes about living with breast cancer. Diagnosed in 2011. @xeni on Twitter. email: xeni@boingboing.net.
More at Boing Boing