Japan: smart architecture and urban design saved the lives of millions
Read more at Boing Boing
Read more at Boing Boing
Read more at Boing Boing
---
If you have kids (or even if you don't) I recommend that you add the Vintage Kids' Books My Kid Loves blog to your RSS feed.
---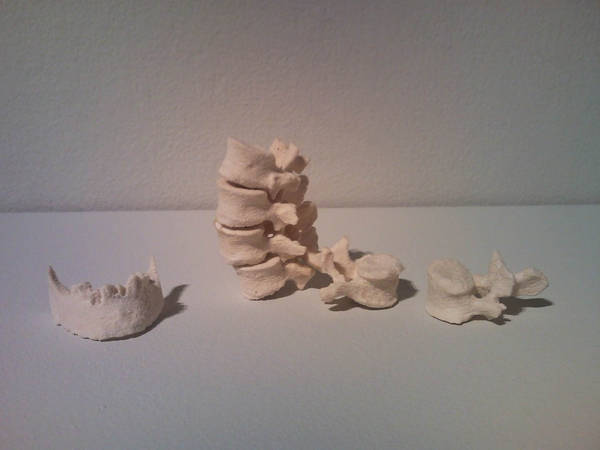 Joris from i.materialise sez, "The Open3DP team at the University of Washington has amazed us again by demonstrating that 3D printing in bone is possible.
---
A whirlpool is seen near Oarai City, Ibaraki Prefecture, northeastern Japan, March 11, 2011. The biggest earthquake to hit Japan on record struck the northeast coast on Friday, triggering a 10-meter (33-foot) tsunami that swept away everything in its path, including houses, ships, cars and farm buildings on fire.