"Atlantis" found in Spain
Read more at Boing Boing
Read more at Boing Boing
Read more at Boing Boing
---
James White made this poster, which you can buy at the Signalnoise store. All profits go to the relief effort.
---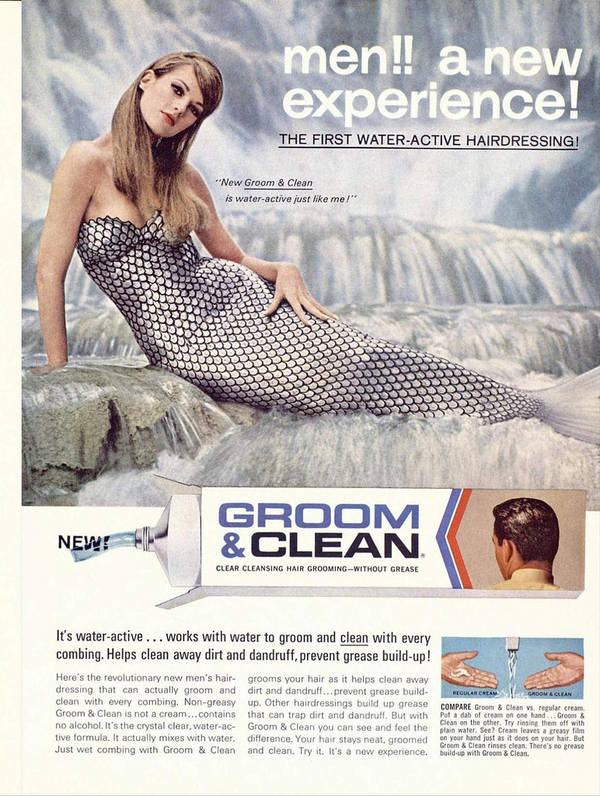 This ad for "non-greasy Groom & Clean," a product that allows men to "groom" their hair by putting "hairdressing" in it and combing it through with water raises a fairly obvious question: "Why don't you just wash your hair?"
---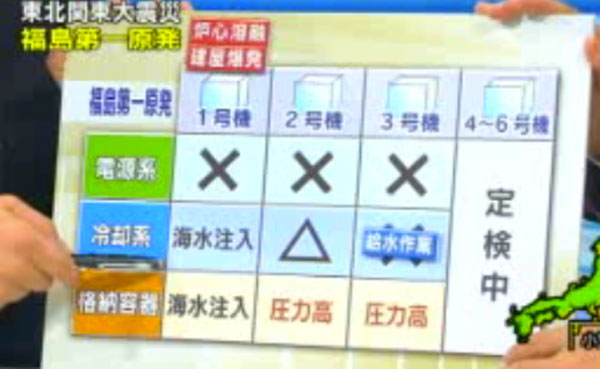 "The probability of this occurring is hard to calculate primarily because of the possibility of what are called common-cause accidents, where the loss of offsite power and of onsite power are caused by the same thing.