The Graduate
Read more at Boing Boing
Read more at Boing Boing
Read more at Boing Boing
---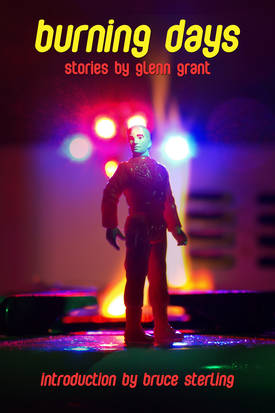 Burning Days is Glenn Grant's cyberpunk science fiction short story collection, and it's got that old school, early days grittiness that made reading books like Mirrorshades and Burning Chrome so exciting: giant junk-mecha pit-fighting in illegal wastelands, secret cyborg cops working noir assassinations; deep greens fighting factional splits at massive post-apocalyptic burningmans; waterlogged climate refugees duking it out with economic crisis lumpenproletariat in the shadow of nanotech seawalls while improvised bombs detonate in the background.
---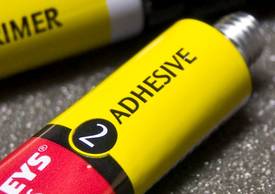 ATM crooks in San Francisco have a clever trick: they glue down the ENTER, CANCEL and CLEAR buttons on an ATM, and wait for customers to go into the bank to complain.
---
Dino D-Day is a forthcoming video game set in an alternate reality where Nazis team up with dinosaurs to fight WWII.