Super Mario as a first-person shooter
Read more at Boing Boing
Read more at Boing Boing
Read more at Boing Boing
---
The Guardian has a great profile of Tim "Master Switch" Wu, the activist scholar who coined the term "Net Neutrality." Tim's a respected authority on the history of media regulation and consolidation, and he likes to frame the current battle for the open, free Internet in the context of the historical fights over the phone network, TV, and radio.
---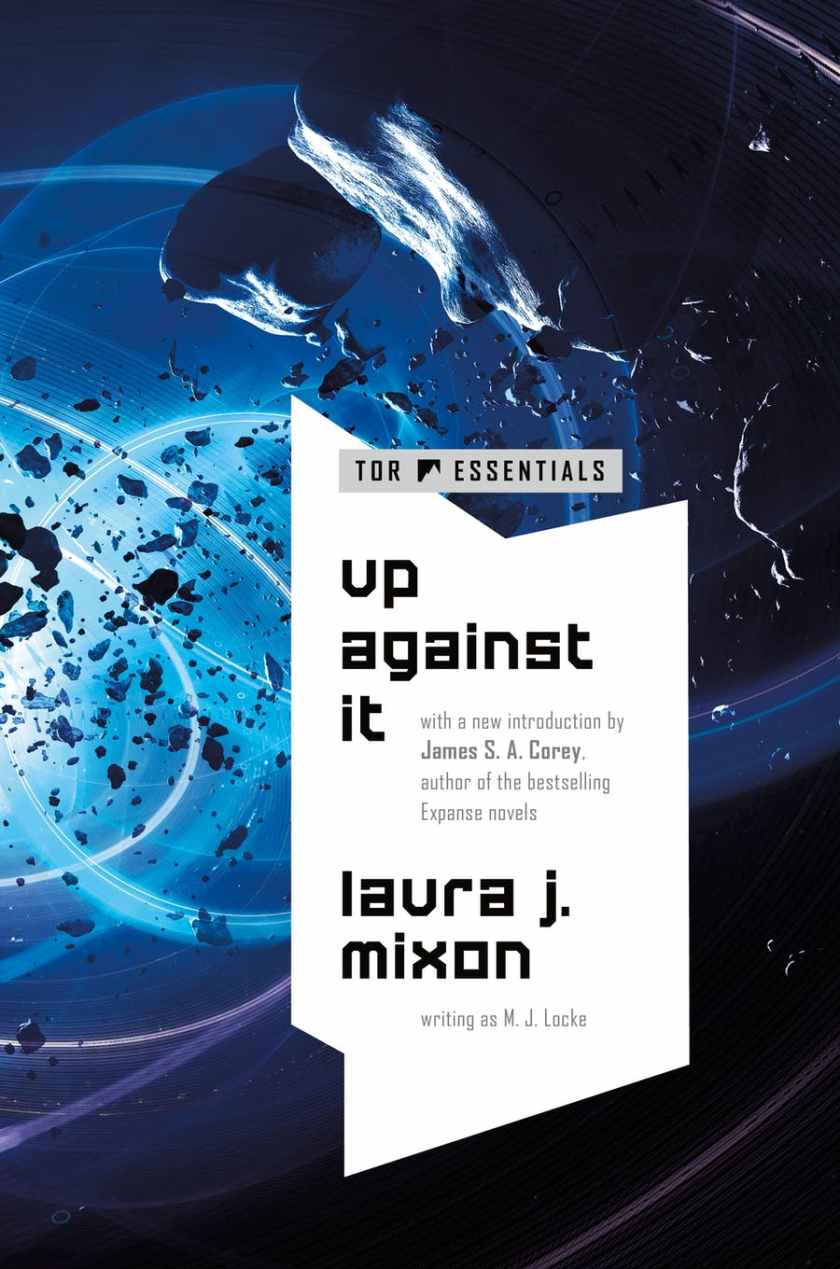 MJ Locke's Up Against It is the cracking first volume of WAVE, a space-opera series that manages to be both original -- full of smart new ways of looking at science fiction ideas -- and old fashioned -- full of the kind of whiz-bang action-adventure that made so many of us fall in love with the field in the first place.
---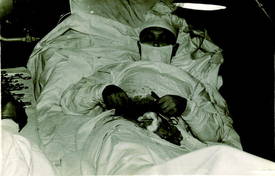 From The Atlantic's archives, a harrowing 1961 account of a Soviet surgeon on a primitive Antarctic base who had to remove his own appendix, stopping frequently as he battled vertigo and blood loss: I worked without gloves.