Read more at Boing Boing
Read more at Boing Boing
Read more at Boing Boing
---

William Cronon is a historian at the University of Wisconsin -- Madison. His work has recently led him into an inquiry into the shift in Republican policy in his state, and he published some preliminary notes linking that change to the American Legislative Exchange Council (ALEC, a conservative pressure group that drafts "model bills" that it promulgates through its members, including many local, state and national legislators; they claim responsibility for Arizona's controversial immigration legislation).
---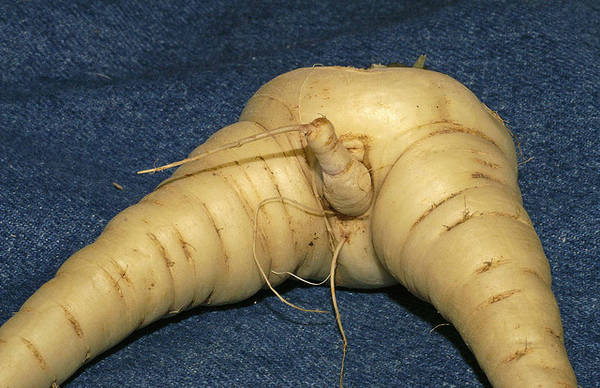 According to some of the twitterers, there is something erotic about this parnsip. I can't see it, though.
(Image: Phallic Parsnip3311, a Creative Commons Attribution (2.0) image from fireflies604's photostream)
---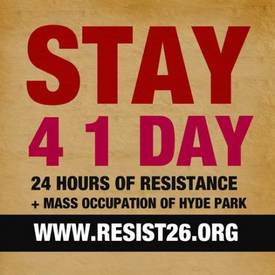 [The below is from Tim Hardy, an activist and writer from London interested in the role of technology in driving social and political change, editor of Beyond Clicktivism and member of Sukey.