Photo series: dangers of methamphetamine use
Read more at Boing Boing
Read more at Boing Boing
Read more at Boing Boing
---
Santee Cooper is selling the design and major components for a 600-megawatt coal-fired power plant. The plant was slated for Kingsburg, South Carolina but was cancelled.
---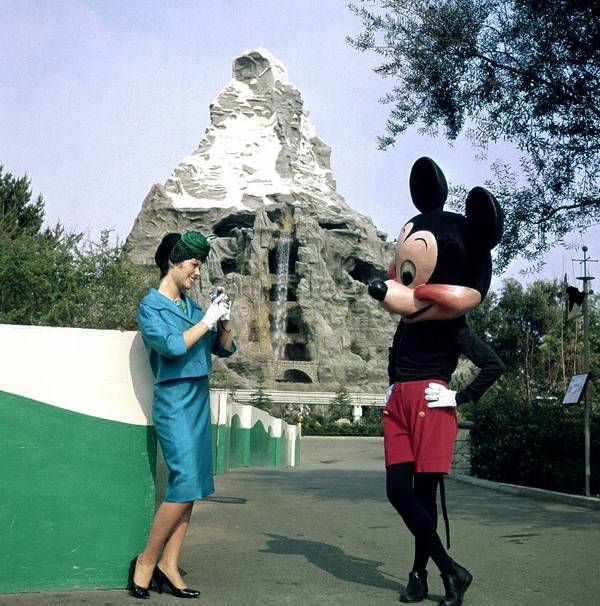 This 1961 fashion shoot from Disneyland, "Storybook Fashions," ran as an insert to the April 9, 1961 issue of Midwest Magazine distributed in the Chicago Sun-Times.
---
Click for larger photo. Japan Self Defense Force members in protective clothing prepare to transfer to another hospital workers who were exposed to radiation at Tokyo Electric Power Co.'s Fukushima Daiichi Nuclear Power Plant, at a hospital in Fukushima Prefecture, northeastern Japan on March 25, 2011.