Japan: Fukushima reactor pit leaking radioactive water directly into the sea
Read more at Boing Boing
Read more at Boing Boing
Read more at Boing Boing
---
NPR's Andy Carvin has become the go-to-guy on Twitter for evolving, conversational, investigative reporting on breaking news in the mideast—140 characters at a time.
---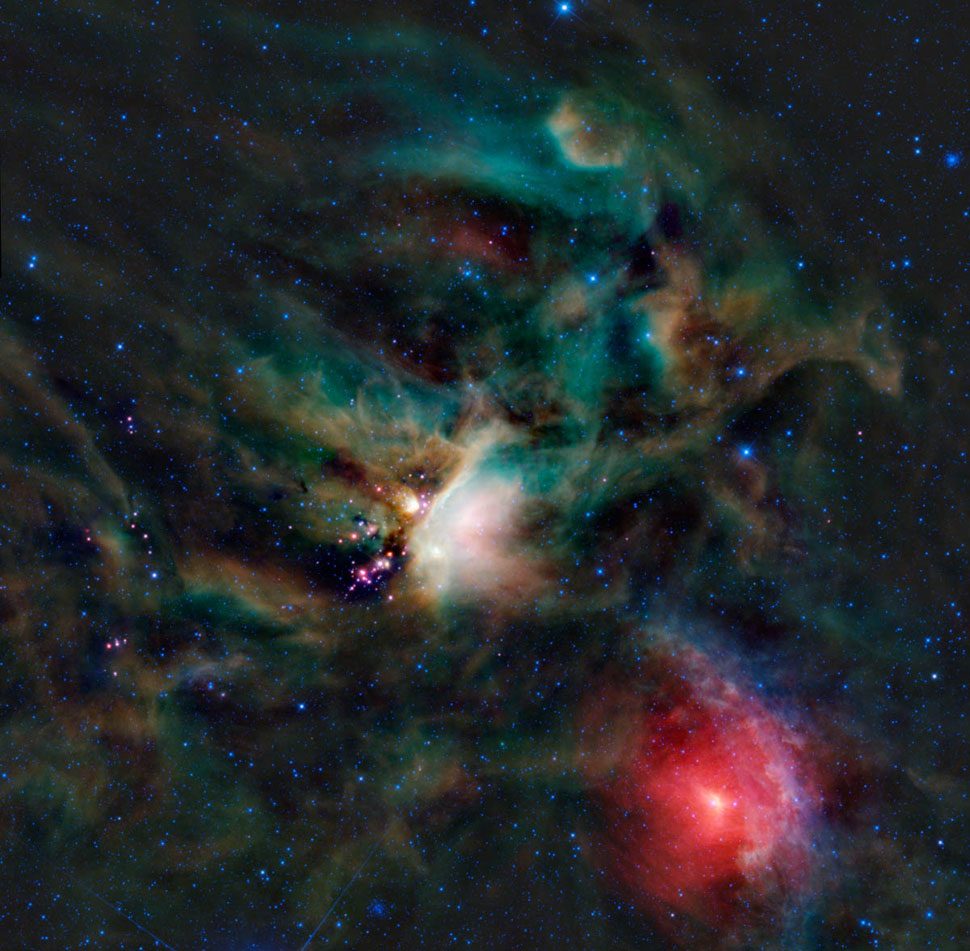 Here's a beautiful new image just released today from NASA's Wide-field Infrared Explorer, or WISE: the busy star-forming complex called Rho Ophiuch, which is one of the closest star-forming complexes to Earth.
---
Artoyz says: "We got a few of the remaining DCon exclusive Ron English Andy Warhol "FIGMENT" busts. Each measures a whopping 13" tall, 10" deep, and 9" across."
Yours for just 220 €.