Shakespeare and fart sounds
Read more at Boing Boing
Read more at Boing Boing
Read more at Boing Boing
---
Here's an April Fool's disappointment for you: these Easter-ready Choco-Thulhu statuettes are a cruel hoax, and cannot be used to prettify your springtime carb-binge: Easter is just around the corner, and we all need to load up on anti-oxidants, especially the non-euclidean kind.
---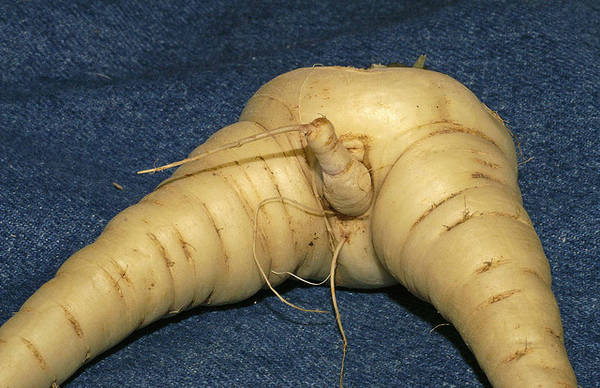 According to a study in Environmental Health Perspectives, the size of a man's "anogenital distance" (or, more colloquially, "taint") is a good predictor of fertility: "It's non-invasive and anybody can do it, and it's not sensitive to the kinds of things that sperm count is sensitive to, like stress or whether you have a cold or whether it's hot out," Swan said in a telephone interview.
---
This globe—the BBC has a spinnable version—shows you how the strength of gravitational pull differs in different places around the Earth.