British Airways pilot survived being sucked out a window
Read more at Boing Boing
Read more at Boing Boing
Read more at Boing Boing
---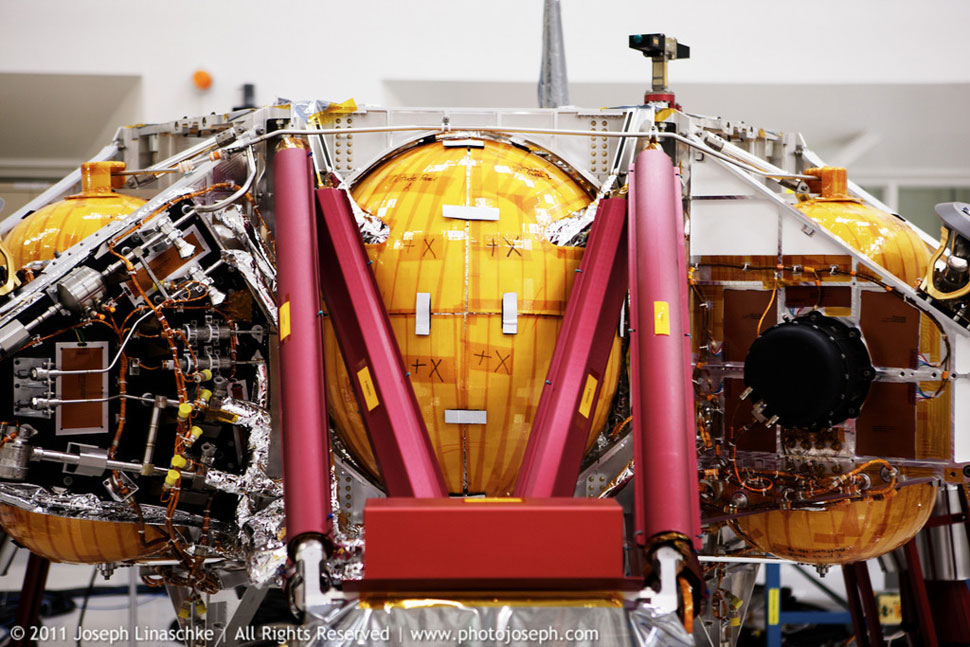 [photo, above: MSL's descent stage, which files the rover down to Mars' surface using eight rockets, and lowers it on a tether for landing.
---
CWA is the Conference on World Affairs at the University of Colorado, Boulder. Now in it's 63rd year, the conference brings together scientists, politicians, activists, journalists, artists, and more for a week of fascinating conversations.
---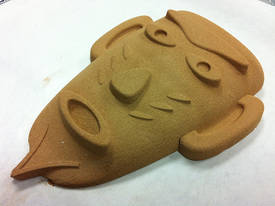 University of Washington Open3D student Meghan Trainor and her colleagues Juliana Meira do Valle and Kate Lien are experimenting with 3D printing using "wood flour" made from finely ground walnut and pecan shells and wood bark.