Tune for Two: a short film by Alfa Primo
Read more at Boing Boing
Read more at Boing Boing
Read more at Boing Boing
---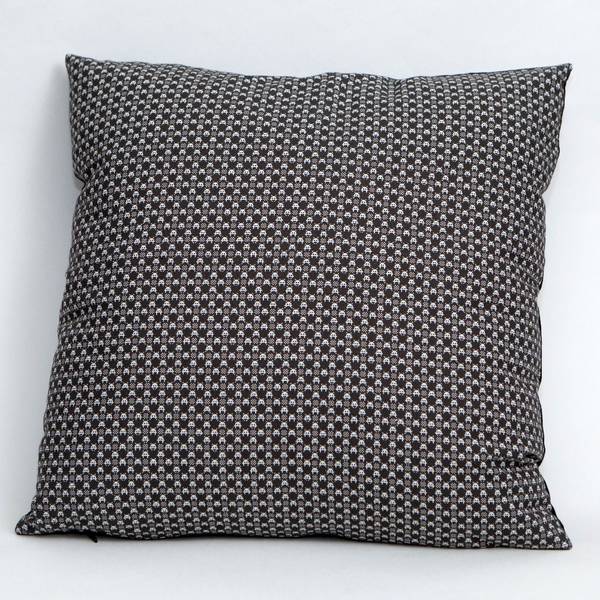 Etsy seller Voodoorabbit's AUD35.00 throw pillow is made from custom-printed, eye-wateringly fabulous "Space Invaders gingham."
Handmade Gingham Invaded White Cushion / Pillow Cover 43 x 43cm (via Wonderland)
---
Fourteen years after his death, the FBI has released a set of heavily redacted documents on the murder of Christopher "Biggie Smalls" Wallace, (1972-1997), the rapper known as "Notorious B.I.G." The FBI closed the case in 2005 without determining who killed him. More at Time Magazine.
---
Video link: An artist's animation of how MSL and Curiosity Rover will land on Mars. Courtesy NASA JPL.
This week, Boing Boing visited NASA's Jet Propulsion Laboratory for a peek inside the clean room where NASA's next Mars rover, Curiosity, and other components of the Mars Science Laboratory spacecraft (MSL) have been built for launch in late 2011 from Florida.