Kindle
Our
Limerick of Death
competition was a huge success, attracting hundreds of entrants. The winner of an awesome
Machine of Death hardback set
is
#259 by Petertrepan
:
The pilot spat out a profanity
As he said "This machine speaks insanity."
So he launched anyway
And suffice it to say
"This is terrible! Oh, the humanity!"
Runners-up are
#295 by nr
and
#66 by RadioFreeUSA
, who each get a random thing from the vault. Winners,
get in touch!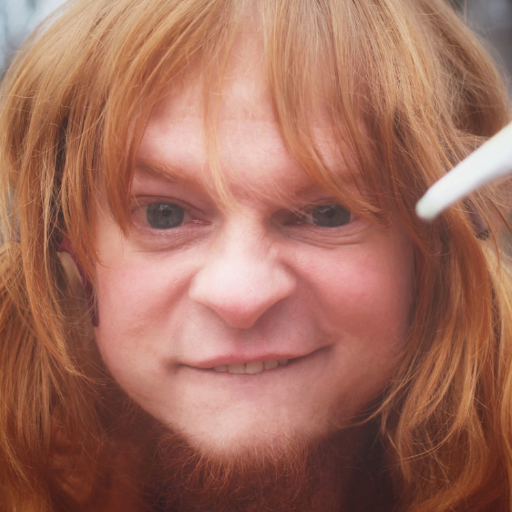 Rob Beschizza is the Managing Editor of Boing Boing. He's @beschizza on Twitter and can be found on Facebook too. Email is dead, but you can try your luck at besc...@gmail.com
More at Boing Boing