Bert
Read more at Boing Boing
Read more at Boing Boing
Read more at Boing Boing
---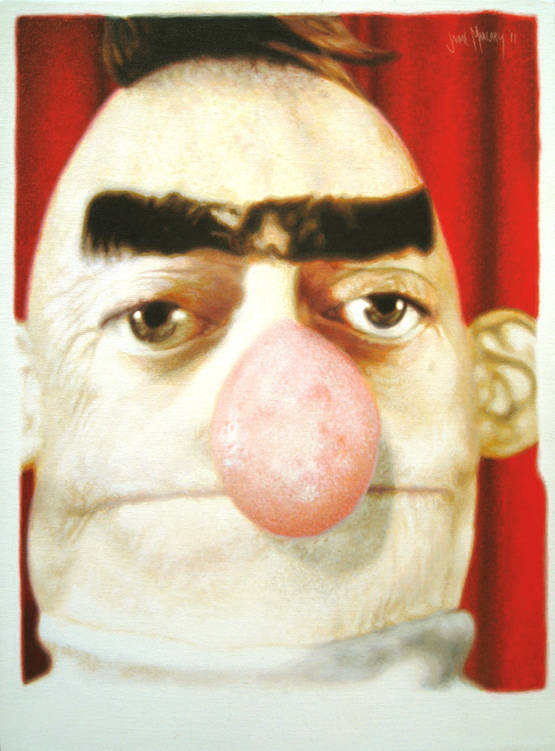 Jaime Margary's "Photobooth Bert" was contributed to the Boing Boing Flickr group, along with some backstory: "Bert enters BBQ Bar alone, grabs a PBR and proceeds to sit by the balcony.
---
Instructables user Bbstudio has been doing some extraordinary egg carving for the Eggbot Easter challenge. This carved-away goose egg is probably the most physically impressive, though there's a lot more aesthetically pleasing (if less improbable) designs in his portfolio.
---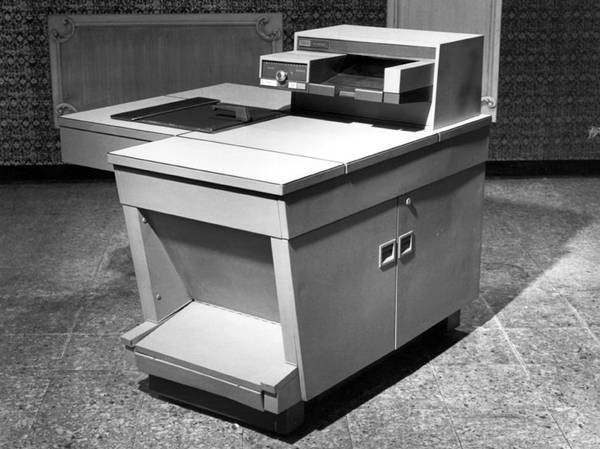 Behold, 1959's groundbreaking Xerox 914, the first successful plain-paper photocopier, weighing in at 648 lbs, making a whopping 136 copies/hour. Much beloved for its propensity to burst into flame while operating, an occasion considered so normal by the manufacturer that they shipped it with a small fire-extinguisher, euphemistically called a "scorch guard."
Xerox 914 (Thanks, Fipi Lele!)
(Image: Xerox_914, Wikimedia Commons/Xerox)