HOWTO Make a Portal Sentry Turret egg-cup
Read more at Boing Boing
Read more at Boing Boing
Read more at Boing Boing
---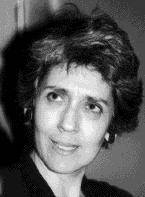 Legendary feminist science fiction author Joanna Russ died yesterday after a series of strokes. She was 74. Russ was the author of The Female Man and many other science fiction classics.
---
When things break down it's not likely you'll have the tools needed to make a perfect fix. That's why for this week's contest we are looking for quick fixes.
---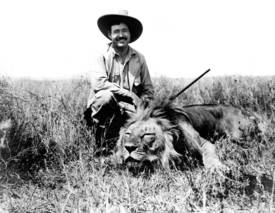 Tony Perrottet's "How Writers Build the Brand" for the New York Times Sunday Book Review is a fascinating look at the ways that great writers through the ages have sought to present themselves to the public through the press, from Stendhal's admitted "shamelesness [and] out-and-out charlatanism" to Hemingway's carefully staged hyper-macho photo ops.