Crap Thermometers
Read more at Boing Boing
Read more at Boing Boing
Read more at Boing Boing
---
Australian leathermaker Pete has a company called PM Leather that makes leather belts that convert into "hobbles" -- kinkyspeak for handcuffs, evidently.
---
I have no idea if these 2D glasses -- which purport to convert 3D movies to 2D -- work, but they'd be a godsend for me if they did.
---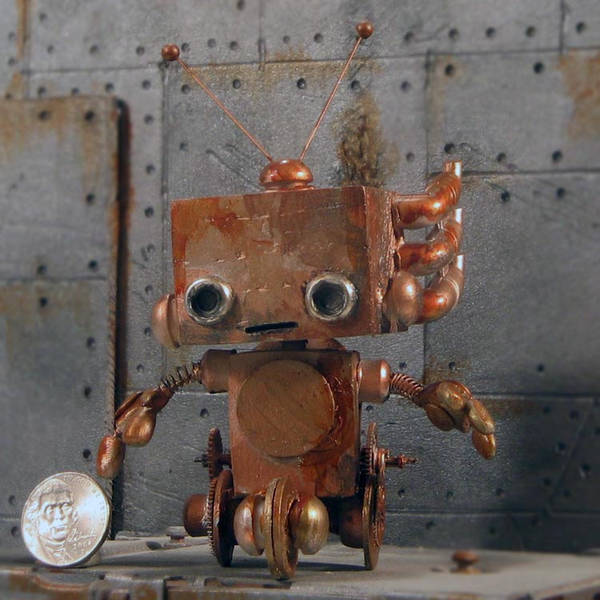 SpratMan makes and sells (on Etsy) adorable rusty junkbots called "Forgotten Robots." He says: "They've been in the factory so long that most have forgotten their names.